Lender faces race to survive as deadline to raise £45m looms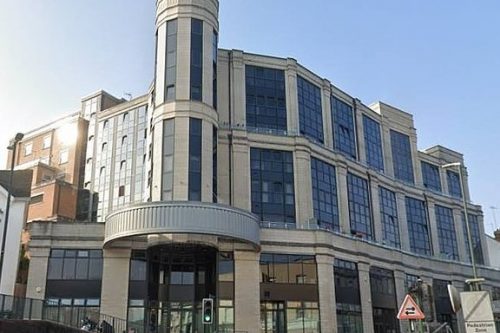 Directors at struggling credit provider Amigo have said they are "leaving no stone unturned" as they battle to raise £45m and save the company.
The Bournemouth-based lender said it has had "indicative interest" for £10m-£15m of equity and £10m of exchangeable notes and conversations are continuing.
Amigo is in a Scheme of Arrangement that requires a 19:1 capital raise to be completed by May 26th. A minimum of £15m would then be paid to the scheme fund for creditor redress.
But if the board expects the capital raise to be unsuccessful, it is "legally bound" to begin an orderly wind-down of the business.
Amigo's chief executive Danny Malone said: "We are now faced with the challenge of securing equity funding, against a backdrop of weak equity market conditions, to fulfil the Scheme condition and provide enough working capital to support ongoing operations.
"Conversations with potential investors continue and we will do everything we can to deliver the best outcome possible for all our stakeholders."
Malone stressed the importance of the credit provider continuing to operate and the risks of a rise in unregulated lending.
"With so many companies in our sector having been forced out of business, there is a significant need for mid-cost lenders to support the millions of people underserved by mainstream finance," he said.
"This has never been more relevant, with the cost-of-living crisis deepening, and the ever-present, insidious threat of unregulated, illegal lending."
Earlier this month the Financial Conduct Authority completed its investigation into mis-selling claims against Amigo. It decided Amigo's conduct deserved a fine of £72.9m, which the FCA chose not to enforce because of the lender's financial position.