Directors part company with beleaguered loans firm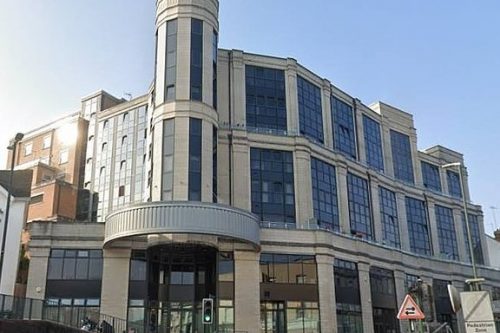 Two directors of beleaguered credit firm Amigo Holdings have announced that they have resigned with immediate effect.
The Bournemouth firm, which offered loans to people who struggled to access credit, announced last week that the business will be wound down over the next 12 months.
Amigo has been battling for survival for the last two years following a series of allegations of mis-selling loans.
The company finally accepted defeat after it failed to attract any new investors to help keep it afloat.
Maria Darby-Walker and Jerry Loy have now resigned as non-executive directors of the Company.
In resigning as a director, Maria has also stepped down as the senior independent director and chair of the remuneration committee with immediate effect.
She said: " I joined Amigo because I feel strongly about the sector and the right for those who are excluded by mainstream lenders to get access to financial products and to give them the opportunity to restore their credit profile.
"Our employees are also a fantastic asset to the business and have fought relentlessly to keep it alive. Over the last two and a half years we overcame so many hurdles to try and save the business, but in the end we did not succeed.
"As the business starts to wind down, I feel now is the right time for me to step down from the board."
Jonathan Roe, chairman, said: "I have been very grateful for Maria's insight and help since she joined the board.  Her contributions to all board and committee debates, with a core focus on being decent and human at every juncture have been extremely valuable. She will be greatly missed and I wish Maria well for the future."
Jerry Loy said: "There's a significant and growing financially underserved population with an unmet
need for credit and I joined Amigo to help play a role in addressing that.
"I'm very sorry that we've not been able to secure a future for the business that enables that to happen."
Jonathan Roe added: "I'd like to thank Jerry for his  help and  insight during his short period of office for which I am grateful. I wish Jerry well for the future."
Following the resignation, the total number of directors on Amigo's Board will consist of two independent non-executive directors and two executive directors.