Strong year for West Midlands offices boosts Knight Frank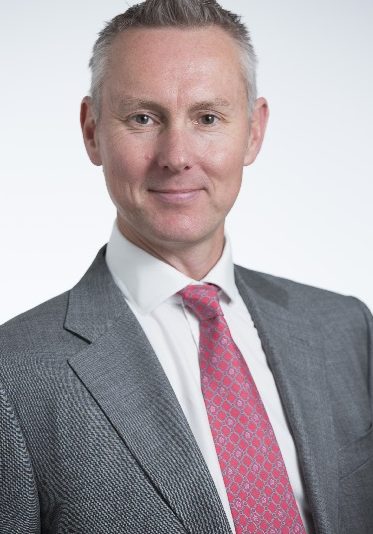 Property consultancy Knight Frank has hailed a strong set of results against the backdrop of the Covid-19 pandemic, boosted by positive activity in the West Midlands.
The group reported turnover of £549.6m for the year ending 31 March 2020, up 6% from £517.4m in 2018/19.
However, profit before tax was down 4% to £142.7m, from £148.4m the year before.
Ashley Hudson, head of the Birmingham office, said: "These strong financial results were reflected in the Midlands market, where Knight Frank enjoyed an excellent year.  Since the end of the financial year in March the country has experienced remarkable changes due to the covid pandemic which still poses enormous challenges in this region.  Even so, Knight Frank in the Midlands has been able to continue to grow at a measured pace in recent months, strengthening teams where opportunities arise or where growth of the business requires.
"This ongoing performance reflects the quality of our Midlands team, together with our ability to liaise closely with the wider Knight Frank partnership network in terms of contacts, global reach, experience and cutting edge research."
Alistair Elliott, senior partner and group chairman said: "Set against the backdrop of the Covid-19 pandemic, which continues to cause global economic uncertainty and market hesitation, we are pleased with this strong set of results demonstrating the firm's ongoing resilience.
"Hesitation, due to Covid-19, in the final part of the year resulted in a slight drop in profits with a number of transactions deferring into the following year. Despite the earlier restrictions regarding Covid-19, our performance in Asia Pacific remained resilient and we saw improved margins in Europe. Overall most markets performed well. The partnership remains resolute in its plans to continue to invest in the people and markets where we can best service our clients.
"This well diversified income stream backed by a strong balance sheet gives us the perfect platform to progress from."