Profits up for recruitment agencies outsourcing payroll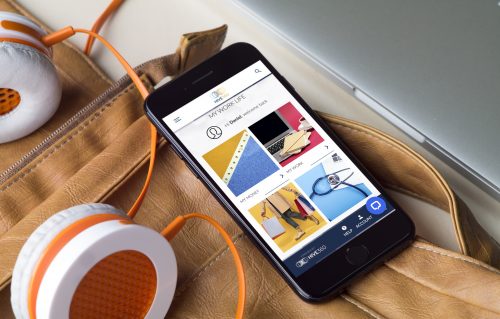 Recruitment businesses that have moved to outsourcing temporary workers' PAYE payroll are reporting savings of £100 or more per worker in the first year, explains David McCormack, CEO of outsourced payroll specialists and employee engagement innovators, Hive360.
We have seen growing interest in our HMRC-compliant outsourced P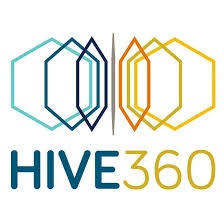 AYE payroll solution from temporary worker recruitment businesses, driven by the increasing and unprecedented pressure for recruiters to balance cost efficiencies via savings on operational costs.
Time, resource and expenditure are always challenging for recruitment professionals, but this is heightened today with the additional operational challenges brought about by Covid-19.
Outsourcing PAYE payroll to a specialist provider delivers an instant reduction in payroll and back-office overheads. It can easily add five percent or more to the bottom line through significant cost savings on employment administration, benefits supply chain, and internal processes – according to feedback from recruitment agency clients engaging with us, this adds up to a typical £100 saving per worker in the first year alone.
Add to this essential compliance with the raft of complex and evolving legislation – that governs payroll, its data and operation, and the associated time and diligence – outsourcing PAYE payroll to an HMRC-compliant provider represents a quick, reliable payroll support solution.
More and more recruitment businesses are beginning to realise this, and that making the move to outsource will not only reduce costs but immediately boost profits.
Commercial partner
Described as a 'commercial partner to the recruitment industry', Hive360 provides a 360-degree solution that is a future-proof alternative to the traditional umbrella company solution for PAYE payroll management. This solution not only streamlines payroll administration, but also manages pension auto-enrolment responsibilities, provides access to free HR legal support, and ensures continued full HMRC and GLAA compliance – meaning cost-savings and support for the recruitment business at one end, and a better experience and support for workers at the other.
As part of our outsourced payroll solution, Hive360 supports recruitment businesses with their worker and employee engagement strategies and activities, by delivering essential communication, wellbeing support and lifestyle benefits via our customisable engagement platform and app 'Engage' that delivers high-level communication, healthcare support and attractive lifestyle benefits.
Hive360 is a Gangmasters and Labour Abuse Authority (GLAA) license holder and member of Inspiring Workplaces. Its outsourced payroll services are fully HMRC compliant and in-step with evolving legislation including IR35 and the Good Work Plan. For more information: www.hive360.com