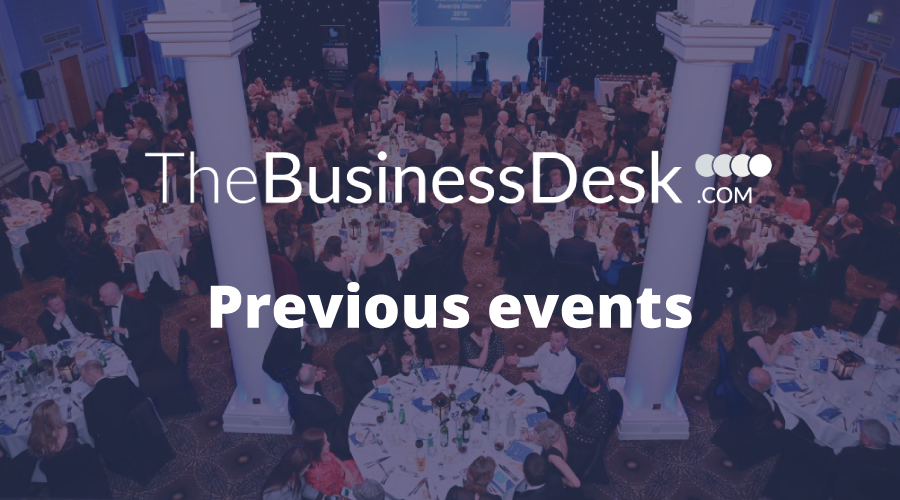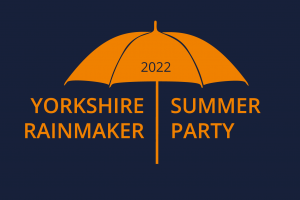 Yorkshire Rainmaker Summer Party 2022
23 June 2022 - Aspire, Leeds
Summer 2022 marks the return of the North West Rainmaker event which will celebrate not just the corporate finance sector but the joys of summer too! The Rainmaker Summer Party brings together the deals community to celebrate the best deals and teams from the past 12 months, as voted for by the corporate finance community themselves in a one firm, one vote system. The summer party will swap tuxedos and long speeches for an evening that looks to recognise and celebrate the best work and provide an opportunity to network with the leading individuals and firms in the region.
---
Northern Leadership Awards & Conference 2022
25 May - The Queens Hotel, Leeds
The Northern Leadership Awards were back in 2022, and this time supported by the Northern Leadership Conference.
Both events took place in person in Leeds on May 25, highlighting the North's very best leaders and providing inspiration on how leaders are tackling the challenges businesses are facing.
TheBusinessDesk.com created the Northern Leadership Awards to celebrate the people that are role models within their organisations and raise the bar for their competitors. The winners show the qualities of extraordinary leadership and are able to demonstrate the positive impact this has had. The awards offer a great opportunity to recognise and showcase the achievements and success of businesses in the region.
---
Invest North 2022
The virtual conference returned this March to look at what comes next for the North and how rhetoric around levelling up can be transformed into realistic economic growth that benefits the businesses and people who call the region home.
Themed around five key pillars the event was a success bringing together political and business leaders and policy makers to address the issues of today. If you missed any of the sessions or pillars you can catch up on them on TheBusinessDesk.com's articles here.
---
Disruptors North 2021
Disruptors North is a one day virtual event that showcases the businesses already leading the charge and the next generation of entrepreneurs and companies that are aiming to transform the regional, national and global economy. It encourages and inspires business leaders and managers who know they need to become a disruptor. It also informs you on what is being done by our politicians and policymakers to attract technology companies and investments, boost skills and create the conditions for innovative businesses to flourish.
---
Yorkshire Annual Dinner 2021 & Business Masters Awards
14 October 2021 - The Queens Hotel, Leeds
The Business Masters returned to celebrate the region's success stories of the past year.
The annual award ceremony is a key event in the business calendar, recognising the achievements of Yorkshire companies.
This year is particularly important because of the huge disruption and challenges caused by the pandemic which have forced all businesses to be agile, innovative and resilient.