Council refuses to bail out tourism body
Wakefield Council's Cabinet has ruled out giving Welcome to Yorkshire additional funding at the current time and has agreed instead to pump the money directly into the district's tourism and hospitality industries.
In July, Welcome to Yorkshire's chairman and former Wakefield Council leader, Peter Box, requested a £1.45m funding contribution from local authorities across Yorkshire.
Wakefield Council was asked to provide over £78,000, financed by surplus funds from the 2019/20 North and West Yorkshire Business Rates Pool.
Tuesday's decision, which reportedly went against officers recommendations, means this money will now be ring fenced to support the district's tourism and hospitality businesses.
Leader of Wakefield Council, Councillor Denise Jeffery, said: "We very much value the role that Welcome to Yorkshire plays and will continue to support with our annual £12,000 membership fee.
"But my Cabinet and I have acknowledged today that we are in a very different place as a result of the pandemic. Our priority must be and will always be our residents, communities and businesses.
"The council is facing an estimated financial gap of almost £17m due to the Covid-19 pandemic with continuing uncertainty beyond March 2021.
"This means that every penny we spend needs to deliver the best value for money and have a direct impact on this district.
"We know our tourism and hospitality sector have been dealt a significant blow by the pandemic and these industries look likely to continue to struggle over the coming months, especially if the number of Covid-19 cases keep rising and we have the threat of local lockdown hanging over us.
"Through our Recovery Board we are trying to drive forward the district's economic recovery by identifying local interventions and looking to see where we can add the most value and have the greatest impact.
"We now propose to ring fence the £78,000 funding to inject a much needed boost direct to our tourism and hospitality industries, via the Recovery Board."
Wakefield Council's key decision makers agreed that a further report be brought to Cabinet for consideration in November outlining the proposals for the ring fenced funding.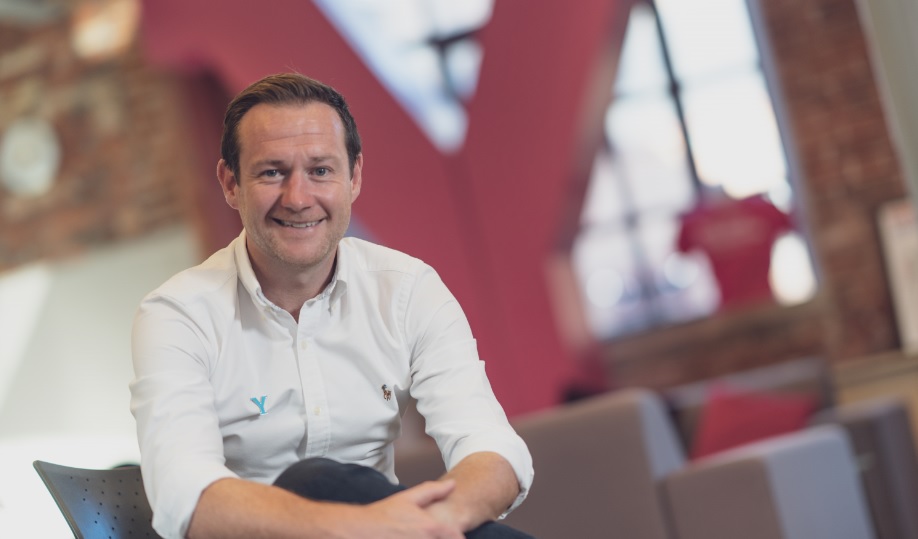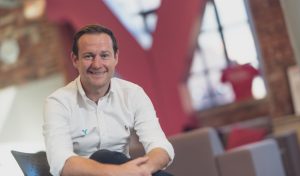 James Mason, the chief executive of Welcome to Yorkshire said: "While we are obviously disappointed Wakefield have decided not to make this contribution, we're pleased to hear they recognise the value of Welcome to Yorkshire and will continue paying their regular subscription."
He also refuted claims made during he cabinet meeting by Matthew Morley the labour councillor for Stanley and Outwood East, who reportedly said the tourism agency spent enough money on helicopters to "make the President of America jealous".
Mason added: "We completely refute the comments made in the cabinet meeting relating to the organisation's lifestyle, which may have been the case in the past but has been completely untrue for more than 18 months now.
Since taking the helm earlier this year Mason has worked hard to transform the agency and has actively looked at alternative funding models, telling TheBusinessDesk.com in June the organisation needed to get creative. He said: "I have been working incredibly hard to change the funding model of Welcome to Yorkshire but we're now living through a pandemic and all the issues that brings."
In fact under Mason's leadership the tourism agency has already made the first steps in widening funding, with the launch of its new personal Y Membership on Yorkshire Day and a restructuring programme that has cut six figures off of its wage bill.
Mason finished: "We understand this global crisis has also put local authorities under a major strain too but as we all face these huge challenges it's more important than ever that Yorkshire has a joined-up approach to promoting the fantastic offer we have in all four corners of the county."