Drax proposals could save the UK £4.5bn over the coming decade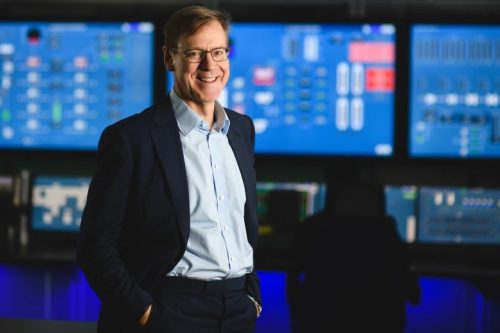 A new report has found that developing bioenergy with carbon capture and storage (BECCS) at Drax could save the UK energy system and consumers billions of pounds over the next decade.
The independent analysis by energy consultancy Baringa evaluates the impact of deploying BECCS at scale as part of achieving the country's climate change targets.
Findings show that without BECCS at Drax Power Station the energy system would incur additional costs of around £4.5bn to achieve the UK Government's fifth carbon budget which runs from 2028 to 2032 – making decarbonisation more difficult and significantly more expensive.
Will Gardiner, Drax Group CEO, said: "Innovative green technologies like BECCS can save the UK billions of pounds in achieving our legally binding climate targets, whilst removing millions of tonnes of CO2 from the atmosphere and supporting tens of thousands of jobs.
"Drax is ready to invest in this essential technology which will help the UK decarbonise faster and kickstart a whole new industry here. By delivering BECCS, the UK can show the world what can be achieved for the environment and the economy when governments, businesses and communities work together."
Not developing BECCS either at Drax or across the country, the report states will will have significant costs – estimated at around £15bn more- for the UK reaching its net zero target by 2050.
Drax has already transformed its power station near Selby in North Yorkshire to become the largest decarbonisation project in Europe having converted it to use sustainable biomass instead of coal. It plans to go further by using BECCS and last month kickstarted the planning process.
This is the latest report commissioned by Drax on the economic opportunities of decarbonising the power industry, having previously announced that green energy tech could create almost 50,000 jobs in Humber region.
In March the company announced it would kickstart the planning process for its proposals to BECCS and was working on the two year process to secure a Development Consent Order (DCO) from the Government.