5 things to do this Yorkshire Day
X

Register for free to receive latest news stories direct to your inbox
Register
Next week is the most important day of the year…ok well perhaps not quite but it is Yorkshire Day (1st August). So as a business that is proud of its roots in God's own county here is our list of seven things to do to celebrate the day – a cup of Yorkshire tea and a Fat Rascal are optional!
Immerse yourself in world-leading sculpture
Yorkshire is well-known for its artistic heritage, having played home to both Damien Hirst and David Hockney. Wakefield in particular is best known for its sculptural prowess, as both the birthplace of world-renowned sculptors, Henry Moore and Barbara Hepworth, and the home of the award-winning Yorkshire Sculpture Park.
The largest of its kind in Europe, Yorkshire Sculpture Park was the first sculpture park in the UK and is the only place in the world where you can see Barbara Hepworth's The Family of Man in its entirety, alongside significant collections from the likes of Henry Moore, Andy Goldsworthy and David Nash.
Tuck into a delicious treat
Whether you're after some cheese – Wensleydale please Gromit – the humble Yorkshire Pudding, or the aforementioned Fat Rascal Yorkshire is one of the greatest food producers in the UK.
If you're in Harrogate and York it's hard to look past Betty's or perhaps you fancy visiting one of the region's many breweries. However if you're after a real treat head to Holmfirth Vineyard and sample West Yorkshire's only wine (N.B it is technically fully booked for the whole of August but its tour currently has availability from September). You can also find a list of amazing places to sample some of the region's produce here.
Get lost outdoors
Yorkshire's great outdoors have inspired writers, painters and film makers so what better way to celebrate than to grab your boots and hit the trails and paths of the Dales or Peaks. Whatever the weather there is a walk for you to enjoy whether it's the basking sunshine of recent days (make sure you stay hydrated) or the classic rainy British summer (don't forget your pack-a-mac).
However there's more than rolling hills to the region. Head to coast whether it's Whitby, Robin Hoods Bay or Scarborough you're sure of a warm welcome some world class sea food and a good time.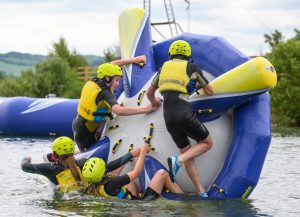 Get the adrenaline pumping
The North Yorkshire Waterpark recently reopened and whether you want to try out its new AquaPark – a floating inflatable assault course, wake boarding, the trend of 2021 Paddle Boarding or just kick back on a pedalo there's something for you. And if you're feeling less energetic you can take a mini electric ship for spin or just enjoy a brew and a bite at its new cafe.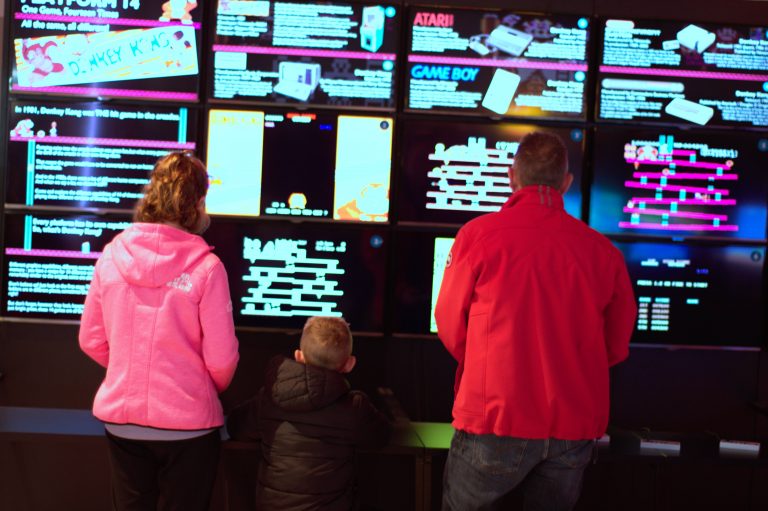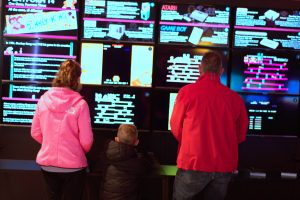 Experience the history
Yorkshire has played a pivotal role in the history of England for centuries so why not take a trip through time whether to the Roman Walls of York, the castles of Conisborough, Pontefract or Ripley, or experience the region's industrial heritage at the National Coal Mining Museum at Caphouse Colliery.
However if you want to experience history beyond that of just the region why not take in any one of the region's museums including the Sheffield's National Videogame Museum, which is a treasure trover of permanent and regularly changing exhibits that includes classic arcade games as well as global icons and this writer's favourite Italian plumber, Mario.
Ultimately whatever you do everyone at TheBusinessDesk.com wishes you a happy Yorkshire Day!