Something to celebrate at this month's Northern Leadership Awards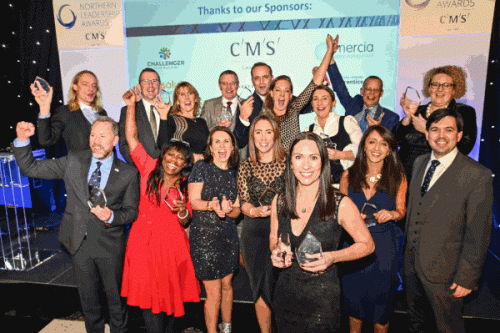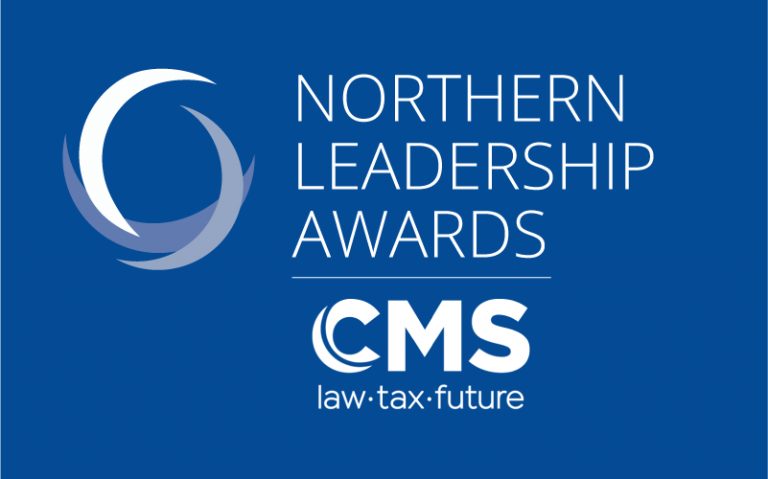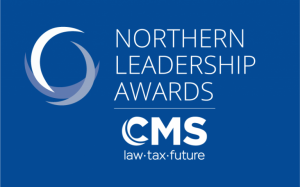 Tickets are still available for the 2021 Northern Leadership Awards, supported by CMS.
The awards, which return after a year away as a result of the pandemic, will celebrate the people and organisations across the North who are role models for their teams and raise the bar for their competitors.
With the 2021 Northern Leadership Awards shortlist revealed we are moving closer to revealing the winners who grabbed the judges attention due to their outstanding qualities, on Wednesday, September 29 at The Midland, Manchester.
In a year that has seen the country face the coronavirus crisis, business leaders have had to find a way to deal with the seismic economic impact of this health crisis and these awards will recognise those individuals who got it right – demonstrating the qualities of resilience, innovation, and strong communication while living the values they had talked about when things were going well.
If you'd like to join this celebration of the best of Northern businesses be fore to to book your places at the awards dinner by clicking here