New East Mids directors for FRP Advisory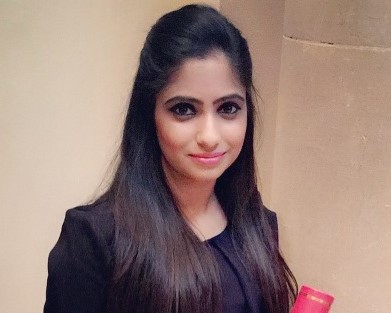 FRP Advisory, the business advisory firm, has promoted Emily Ball and Yasmin Bikha, based in the firm's Leicester and Nottingham offices, to director.
Both are promoted from senior manager to director after completing six years at FRP Advisory's Leicester office.
The promotions bring to six the number of partners and directors across FRP Advisory in the East Midlands offices of Leicester and Nottingham, and to 10 within the Midlands region including Birmingham.
Chris Stirland, partner at FRP Advisory, said: "The welcome promotions of Emily and Yasmin, bring a combined 20 years of corporate recovery and restructuring experience to the senior management of FRP Advisory, and are a response to increased client demand for their expertise in advising across industry sectors throughout the East Midlands, and their deep understanding of both business owners and managers, advisors and the lending and investment communities across the wider Midlands and central England regions."