Lincoln broadband provider enters administration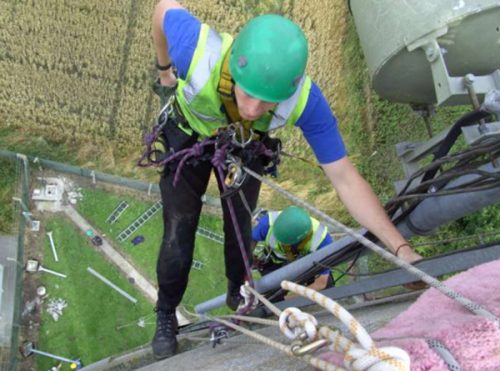 A Lincoln-based superfast broadband provider has entered administration.
AB Internet, which is based at 4 Pioneer Way in Lincoln, has called in administrators from Turpin Barker Armstrong after a series of recent network outages.
A statement on AB Internet's website reads: "Following recent network outages and in order to best preserve the connectivity to all our clients, on the 18th of May AB Internet served formal notification of its intent to place the company into administration with an aim to sell the company as a going concern, either as a whole, or, as a number of separate and logical geographic elements and so transfer our customers seamlessly to a new network operator."
The company says the administrators are now in negotiatons with several regional operators.
The statement continues: "The last few remaining customers who are in areas where there is still a disruption in service are now our highest priority and we are anticipating reconnection within the new few days."
In April, AB Ineternet sold its Lincolnshire networks to East Yorkshire-based Quickline Communications.
AB Internet was the subject of a winding-up order from HMRC in 2011, which was dismissed by the High Court. In its latest accounts to 31 March 2016, the firm had assets of £374,172 and was owed £648,160 by creditors.