2018 in preview: Chris McBride, Blanc de Bierges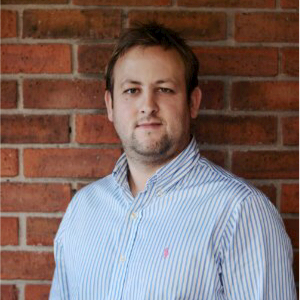 Chris McBride, managing director of Derby-based stonework firm Blanc de Bierges, gives us his three business predictions for 2018.
1. The forecasters predict a tough 2018 for the construction industry with the main focus being on infrastructure and housebuilding sectors following the recent budget announcements and with HS2 gathering momentum.
2. 25th May 2018 will be a big date in everyone's diaries (and no, not Harry & Meghan's wedding day!), the day GDPR is enforced. Expect some high-profile fines to be issued, scaring us SMEs into compliance!
3. I am also expecting 2018 to bring the first customer offering to pay in cryptocurrency.