Rippon Homes announced partnership with housing association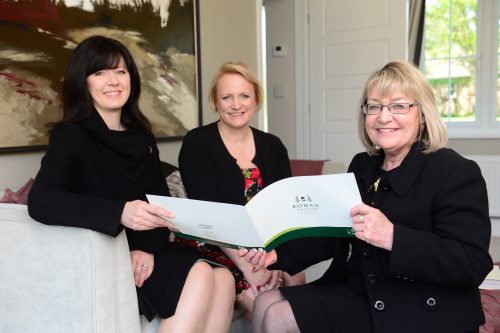 Four two-bedroom homes at Rippon's Manor Croft Development on Mansfield Road are to be transferred to the housing association Acis.
Paula Fisher, land buyer at Rippon Homes, said: "We are so pleased to have teamed up with Acis to bring these much needed affordable homes to Skegby.
"This will bring much needed, quality built homes to the area that will be available to those struggling to get on the property ladder or even to get a home of their own."
Andrea Brough, head of development at Acis said: "We're delighted to be working with Rippon Homes once again to bring more affordable housing to Nottinghamshire.
"Manor Croft will provide additional safe, secure and quality living spaces for local people."