Property consultancy to create 125 jobs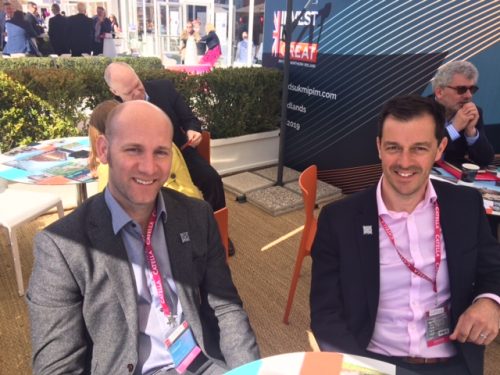 Construction and property consultancy Pulse Associates has revealed plans to create 125 jobs across the business over the next five years.
Speaking to TheBusinessDesk.com in Cannes at international property show MIPIM, director Ian Carey said the firm had been working with Stuart Ross of High Growth to formulate an expansion plan which will see the firm look at opening new offices across the UK.
Carey said: "We think we've got a really good offer and we want to replicate that across the UK. It's now a matter of getting the right director in each location so that we can hit the ground running."
Pulse, which has its headquarters in Nottingham, has just undergone a rebranding programme.
Carey added: "Much of the growth will be pushed through our London office, where we've worked with Capital One and the English National Ballet on major projects."
Pulse has recently opened Birminghamd Leicester offices. Fellow director James Peake said: "The strength of our people is what defines Pulse – we now have a distinct personality to take us forward. We're looking to grow the business sustainability over the next five years, whilst maintaining the quality of our core services. This new brand articulates exactly who we are, how we do things and where we want to be. This is crucial if we're going to continue expanding at the current rate whilst ensuring our messages remain consistent and the Pulse culture is embedded throughout the business."