Chancellor unveils plans to raise National Living Wage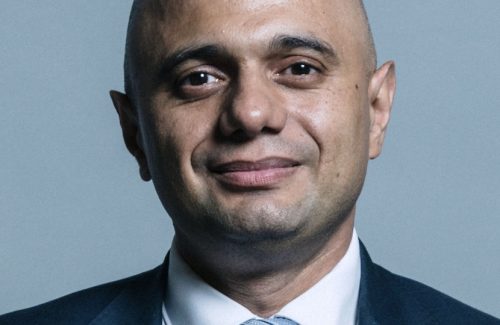 The Chancellor of the Exchequer has announced plans to raise the National Living Wage to £10.50 per hour, according to reports in the national press.
Speaking at the Conservative Party conference in Manchester, Sajid Javid made the announcement at the end of a major speech laying out the "significant" changes to economic policy the government claims it would make in the event of a no-deal Brexit.
According to Javid, the raise is intended to make the National Living Wage correspond to two-thirds of median earnings, "giving four million people a well-earned pay rise."
Javid also said that the National Living Wage threshold would be lowered to the age of 21. Only those over the age of 25 have previously been entitled to the full basic rate, which currently stands at £8.21.
The government has already pledged over £50 billion in spending at this year's conference, but it remains unclear if businesses will be offered support to cover the additional cost of the Living Wage increase.