Join almost 200 professionals at the East Midlands Leadership Awards
Almost 200 movers and shakers from the region's business scene have already secured their tickets for our upcoming East Midlands Leadership Awards.
Tickets for the event, to be held from 12pm-3pm on Wednesday 6 November at the Crowne Plaza in Nottingham, are now available.
We received over 60 entries for this new events programme launch in the region and our expert panel of judges met last week to pick their winners.
Sam Metcalf, Midlands editor at TheBusinessDesk.com, said: "The East Midlands is home to some of the UK's best business leaders – and this was reflected in the strength of the entries we received.
"We look forward to welcoming our shortlist and their guests for lunch, networking and the crowning of the winners on 6 November."
Secure your places for the East Midlands Leadership Awards
The judging panel consisted of: Adam Simpson, commercial director at Liquidity Club; Richard Blackmore, CBI East Midlands regional director; Sophie Dale-Black, regional director for the Midlands at ICAEW; Alex Alcock, director, Distinct Recruitment; and Stephen Barker, chief executive of Nottingham Creative Quarter.
Below are the judges' shortlist for the East Midlands Leadership Awards:
Young Leader
Rob Twells – Frogspark
Ben Solomon – Octavian IT
Emily Smith – AVW Fabrications
Aaron Dicks & Tom Craig – Impression
Lee McNeil – Tebex
Public and Third Sector Leader
Amanda Mellor – NSPCC
Will Wakefield – Nottinghamshire YMCA
Marcellus Baz – Switch Up
Lizzie Jordan – Think2 Speak
Empowering Potential Leader
David Essam – Frontline Recruitment
Rachel Cullis Dorsett – Cartwright Communications
Victoria Tretis – My [ ] Rocks
Scott Parson – Forsyth Barnes
Tina Hand – Retail Assist
Emerging Entrepreneur Leader
James Blake – Powerful Ideas
Richard Sutton – NG Chartered Surveyors
Victoria Tretis – My [ ] Rocks
Alan Forsyth – Hockley Developments
Anita Jackson – Recruit 2 You
Diversity and Inclusion Leader – sponsored by ICAEW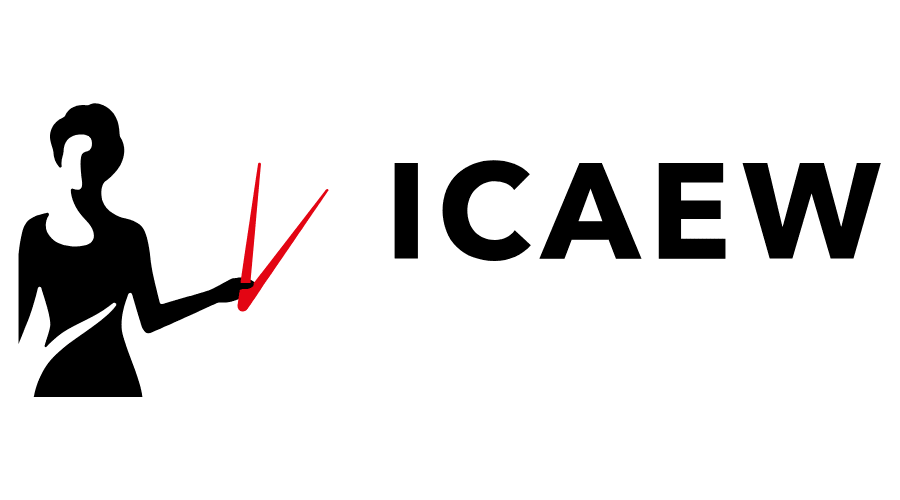 Richard Sutton – NG Chartered Surveyors
Mark Esho – Easy Internet Services
Lizzie Jordan – Think2Speak
Nick Banks – nmcn
Secure your places for the East Midlands Leadership Awards
Professional Services Leader
David Williams – Geldards
Stewart Vandermark – Nelsons
Mark Robinson – Creative62
Simon Browning – UHY Hacker Young
Neil King – Cedar + Co
Transformational Leader


James Blake – Powerful Ideas
Stephen Smith – EMB Group
Garry Martin – Replay Maintenance
Peter Owen – Willmott Dixon
Shahid Sheikh – Clifton Packaging

Company Leader (up to 100 employees)
Richard Sutton – NG Chartered Surveyors
Liz Cartwright – Cartwright Communications
Emily Smith – AVW Fabrications
Damon Walford – ThinCats
Dale Lui – LK2 Group
James Calder – Distinct Recruitment

Company Leader (over 100 employees) – sponsored by Distinct Recruitment
Duncan Green – Pick Everard
Shahid Sheikh – Clifton Packaging
Peter Owen – Willmott Dixon
Stewart Vandermark – Nelsons
Rob Benham – Dawson Group
Judges' Commendation Award
To be announced at the event
Overall Winner
To be announced at the event