Last chance to book your tickets for our Networking Lunch with Addo Group CEO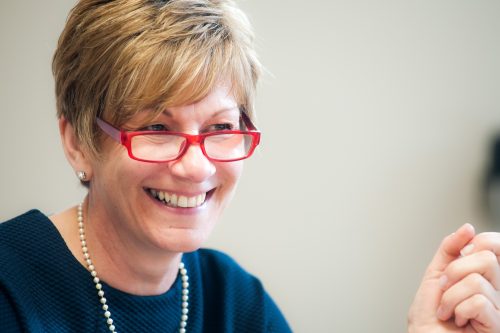 The Business Desk is delighted to welcome the chief executive of one of the East Midlands' biggest companies as guest speaker at our forthcoming Christmas Business Lunch – but there's just one week left to secure your tickets.
Deborah Bolton is the CEO of Addo Food Group, which trades as Pork Farms Ltd and Pork Farms Caspian Ltd. Addo Food Group is a £350m chilled savoury pastry business supplying the top retailers from six sites in the UK.
Deborah has managed single and multi-site operations and is known for her ability to turn loss making sites around and build high performing teams.
Following an advanced management and women leadership training programme at Insead in 2018, Deborah saw a rapid elevation to COO with responsibility for three of the company's six UK sites and earlier this year Deborah became CEO with full leadership control of the Addo Food Group.
Tickets for this festive event, to be held at the Park Plaza in Nottingham on Tuesday 3 December from 12-3pm, are now available. There will be full coverage of the event on our website and daily newsletter.
We hope you can join us for networking, a fantastic two-course lunch and a chance to put your questions to one of the most dynamic CEOs in the East Midlands.
Attendance at this Business Lunch is a must for anyone with a stake in the East Midlands economy.