East Midlands Business Masters: 'Our award win increased both our recognition and reputation'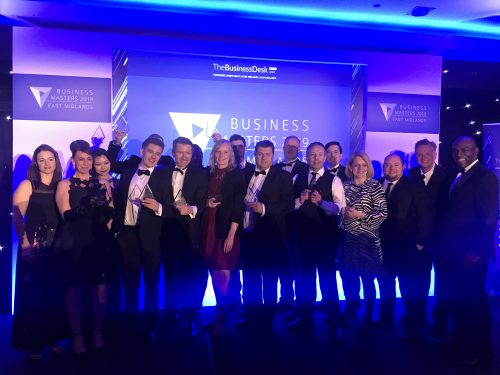 To mark the recent launch of the 2020 East Midlands Business Masters, we take a look back at previous winners and what they had to say about their award.
First up is Ramsden International, the leading UK wholesale exporter of British grocery brands, based in Grimsby.
The company, which sells more than 24,000 products to more than 650 customers in 133 countries worldwide, took home the International Trade award at TheBusinessDesk.com's 2019 Masters in April, fighting off stiff competition from companies such as Microlise, Ward, Beauty Boulevard and J-Flex.
The business is solely dedicated to export and our customers range from small retailers to large multiples and wholesale distributors. It offers customers a total supply chain solution, covering logistics, data compliance, relabelling, ingredient translations and category management.
In the last three years, the family-owned business has opened international offices in Singapore, Dubai, Athens, Sydney, Toronto and Hong Kong.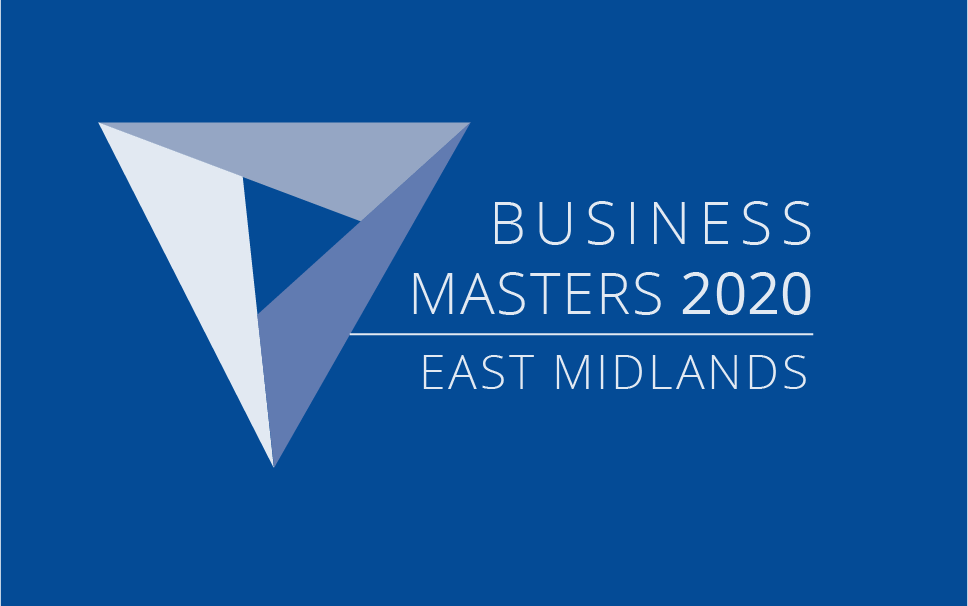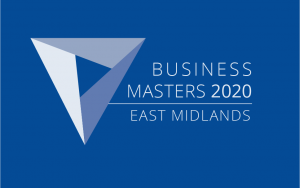 It has a team of customer service export advisors who speak 21 different languages between them.
The company's senior management team has more than 250 years of combined international trade experience.
Kirsty Cooper, procurement and supply chain director at Ramsden International, spoke of the company's win at the East Midlands Business Masters 2019.
She said: "Our Business Masters award win for International Trade has helped us to continue our established position as the UK's leading grocery exporter.
"This high-profile award increases both our recognition and reputation amongst other UK businesses."
Entries for the 2020 Business Masters, which will recognise the achievements of firms of all sizes across the region, are now open.
There are 13 award categories, covering the full range of business activity in the region. There is one award, Ambassador, for the individual who has made an outstanding contribution either in leading their business or in representing the region or their sector on a bigger stage.
The Business Masters winners will be revealed at TheBusinessDesk.com's annual dinner at the Crowne Plaza, Nottingham, on Thursday, March 12, 2020. 
Entries for the awards are now open and must be submitted by the deadline of Friday, December 13, 2019. Click here to see the Business Masters 2020 criteria, and download a Business Masters 2020 entry form here.
The Business Masters is also a great opportunity to promote your business to a large group of growing, ambitious businesses in the region. Contact sales@thebusinessdesk.com to find out how your business can take advantage of these opportunities.
The 2020 Business Masters award categories are:
Newcomer
Innovation
International Trade
Investment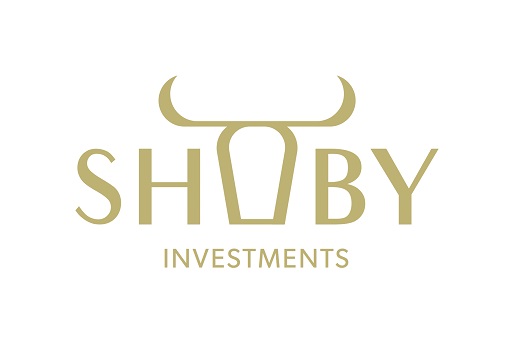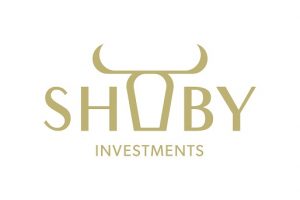 Contributing to the Community
Professional Services
Property Business
Family Business
Small Business (up to 50 employees)
Medium Business (51 to 250 employees)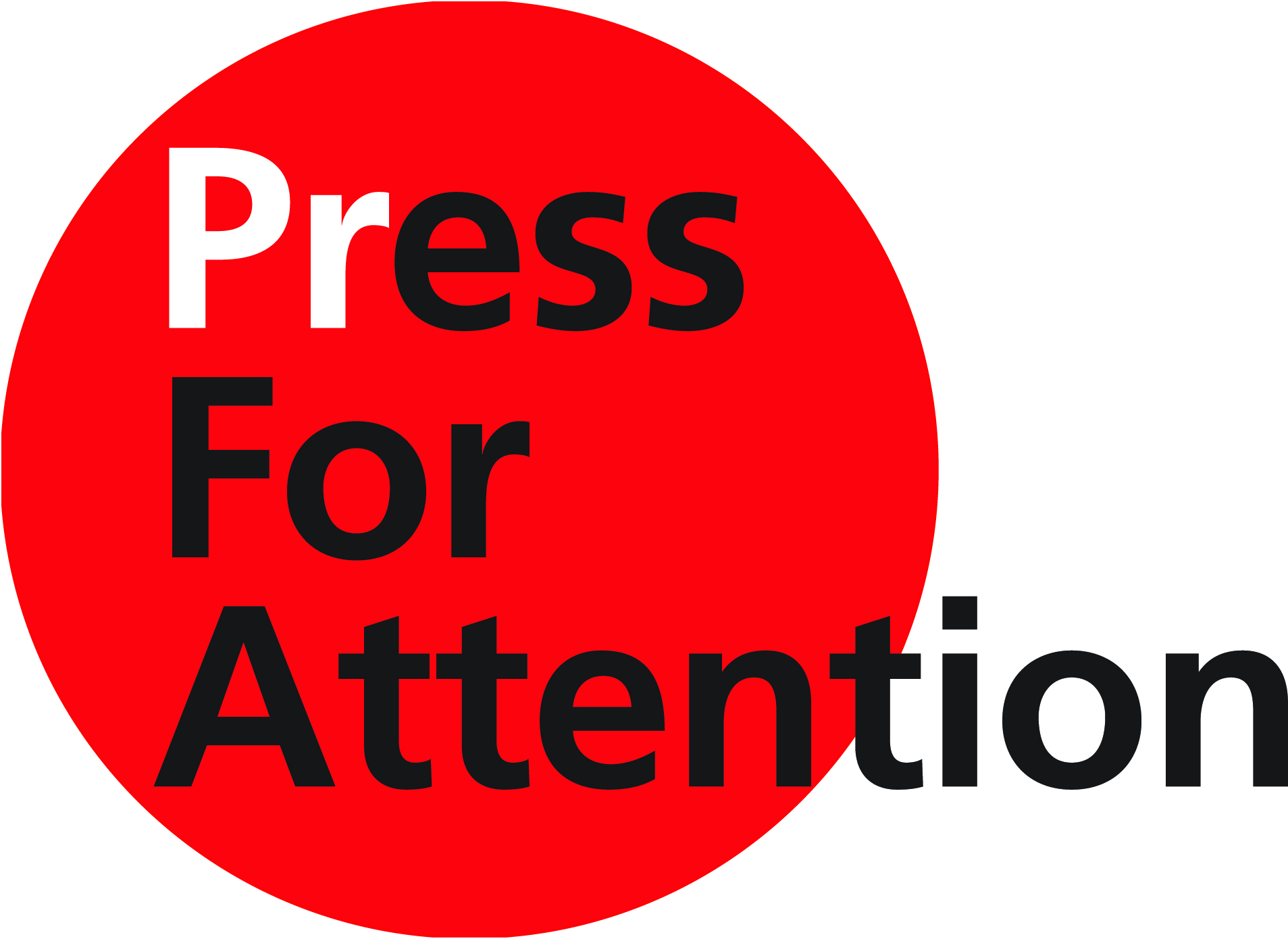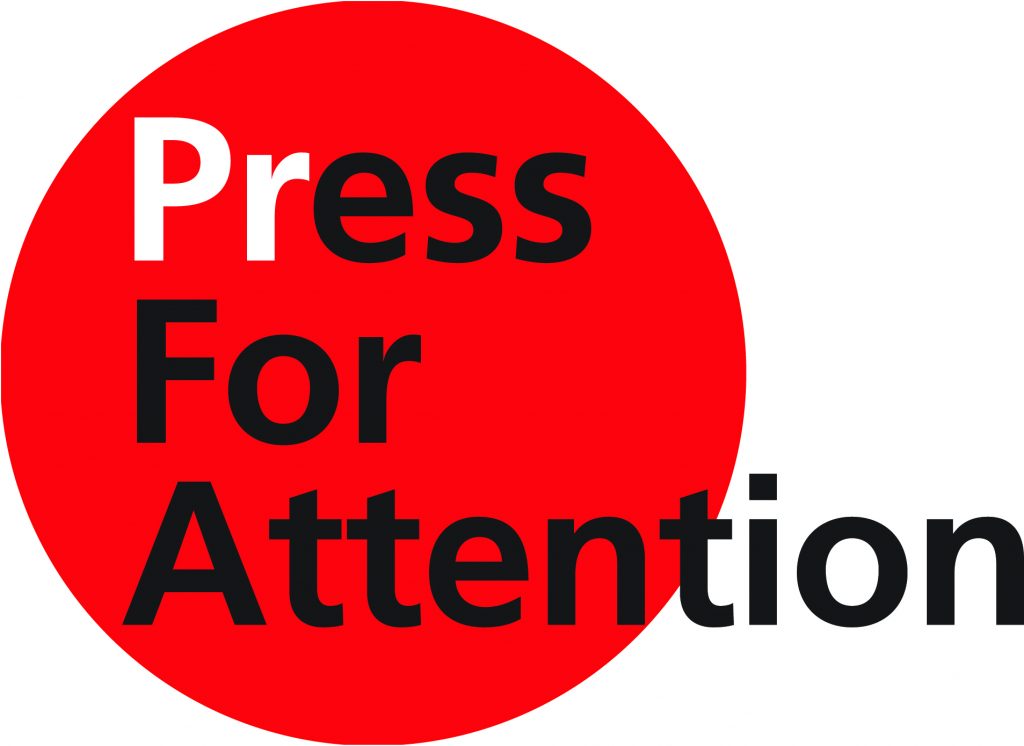 Large Business (251+ employees)
Fast Growth Business
Ambassador