Winners revealed at East Midlands Business Masters Awards

Some 200 business owners, leaders and members of the East Midlands professional services community came together last night to crown the winners of the 2020 Business Masters Awards.
Ward were the big winners on the night, with the firm's Donald Ward being named Ambassador of the Year, while the company was also named Large Business of the Year.
The audience heard from guest speaker Graham Mulholland of Mulholland Composite Group, while the charity partner for the evening was Big C Little C. Some £630 was raised on the evening for the charity.
Sam Metcalf, Midlands editor at TheBusinessDesk.com, told the audience: "I'd like to thank every single company who entered the awards this year. The standard was incredibly high and everyone who has made it onto the shortlist this evening should be incredibly pleased with their efforts.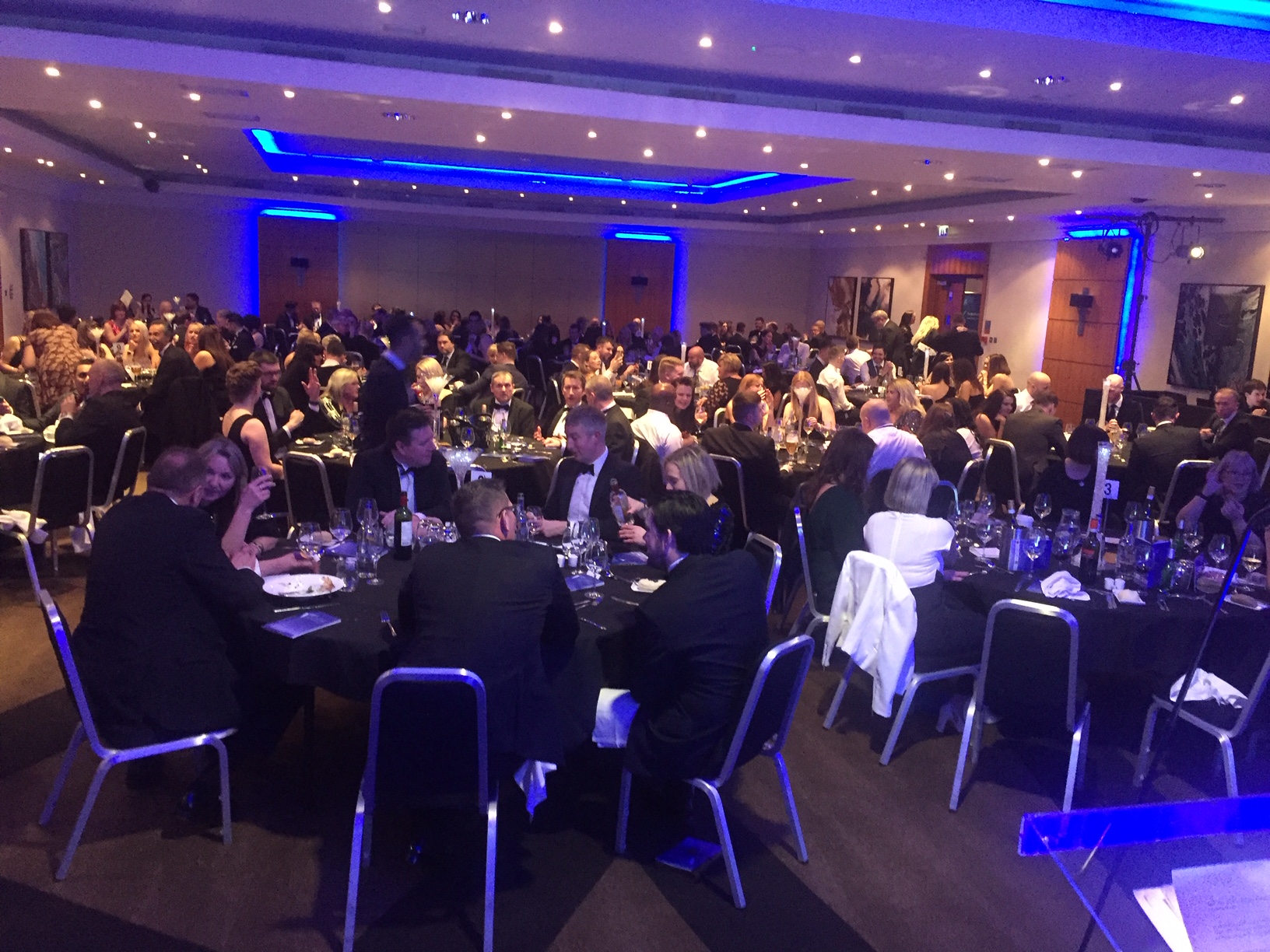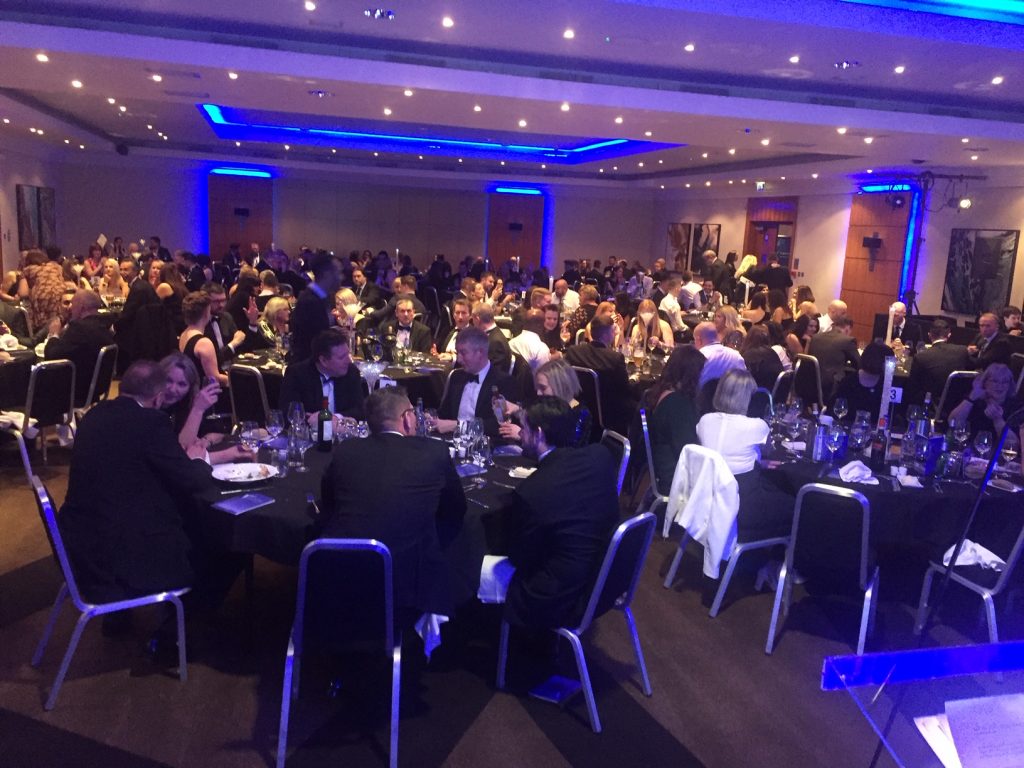 "As we head towards an unsure few weeks, I think it's best to remember what you've all achieved over the last year. I'm incredibly proud to cover your stories for TheBusinessDesk.com every morning and to count many of you as close colleagues in promoting the East Midlands. I look forward to doing so again over the next 12 months."
The winners on the evening were:
Contributing to the Community
Winner: Pattonair
Family Business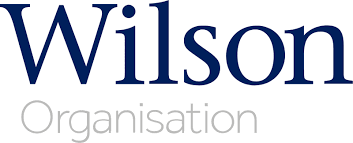 Winner: Wathall's
Fast Growth
Winner: UK Meds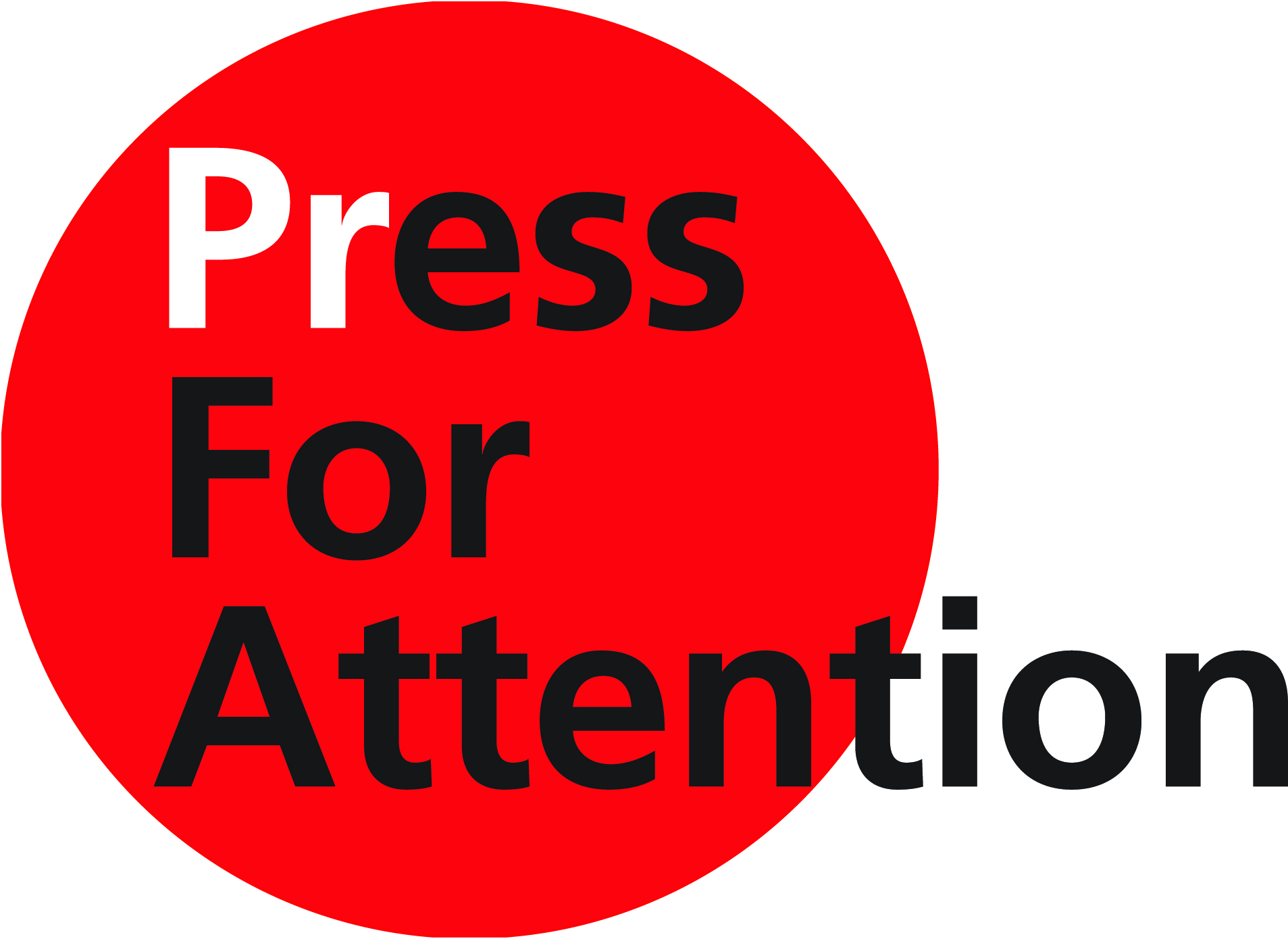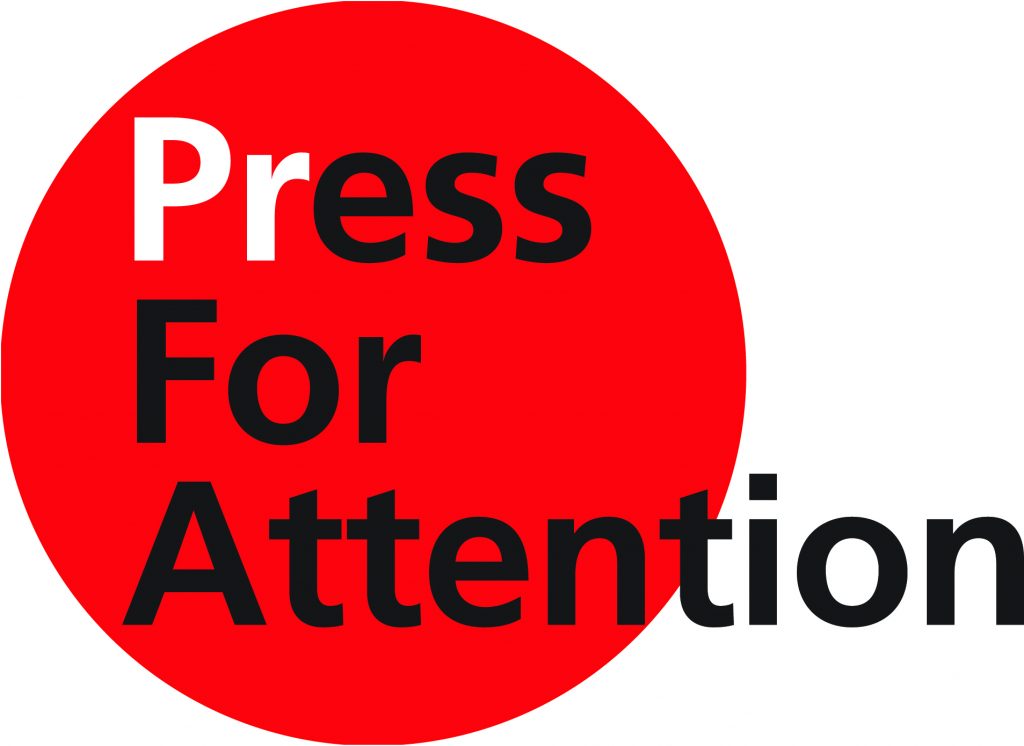 Innovation
Winner: Sleaford Quality Foods
Investment
Winner: Frontline Recruitment
Large Business 


Winner: Ward
Medium-sized business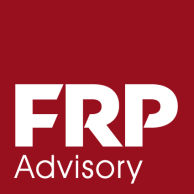 Winner: Morley Hayes
Newcomer
Winner: Dice
Professional Services
Winner: Else Solicitors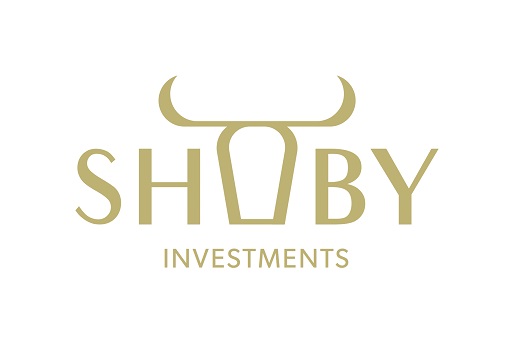 Property company
Winner: BSP Holdings
Small Business
Winner:  Distinct Recruitment
Ambassador of the Year
Donald Ward, Ward