Student flats plan for city centre Travelodge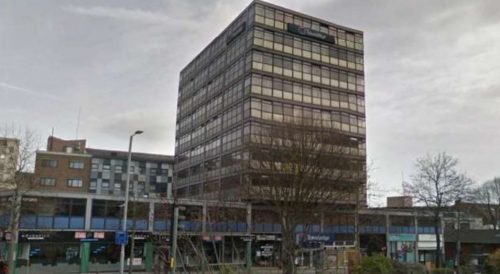 Travelodge's Nottingham city centre hotel is set to be turned into student accommodation.
A company called Nottingham Hotel Assets Limited wants to turn the building into 121 studio apartments.
A planning statement reads: "This new development will provide high quality stylish student apartments, in the heart of Nottingham.
"All public areas will be stylish inviting, and designed to be accessible to all."
The architect for the scheme, Self, says it will "celebrate the 1970s character of the building", but that the outward appearance of the 10-storey tower "will change little".
The statement adds: "By increasing the number of dwellings and therefore the number of residents in the local vicinity, the proposed development of this site will help to support the existing businesses and facilities thus ensuring their long term success, and the sustainability of this urban centre."
It is unclear whether Travelodge will be relocating in Nottingham or leaving the city altogether. As we published, the company had not replied to questions about its future in the city.