Deal to sell Derby County collapses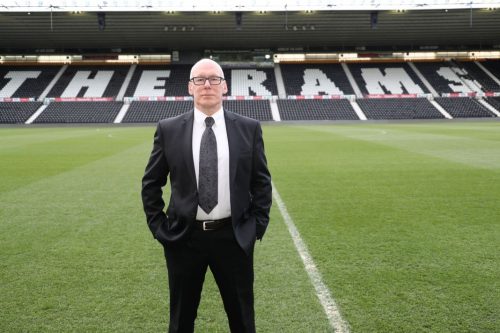 The deal to sell Derby County has been called off after the prospective buyers have failed to come up with the necessary funds, according to the club's owner.
Mel Morris has pulled the plug on the deal to sell the Rams to Dervetio Holdings, which was headed up by Sheikh Khaled, according to the BBC.
The move comes despite both parties insisting on several occasions that a deal was only a matter of days away since it was first announced in November. Reports suggest that Morris has finally lost patience with the buyers and is already in talks with other interested parties.
Derby County sit eight points above the Championship relegation spots after drawing with Brentford on Tuesday night.