Mellors Group launches new venue at Skegness Pier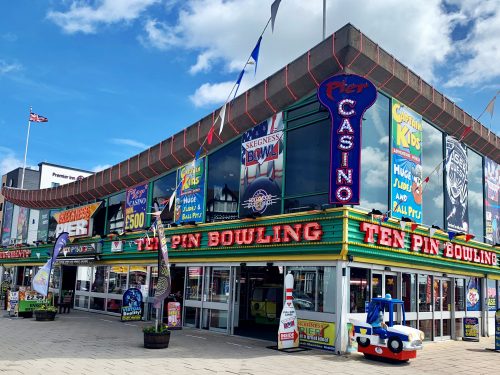 Nottinhamshire-based Mellors Group has started building a new venue in Skegness, called Playa at the Pier.
Offering a rooftop-style experience, the new pop-up venue will be the first new build resort of its kind in Skegness this year and will be situated on the Skegness Pier deck.
Mellors Group says the venue will incliude live music, scenery and added theatre with costume acts and more
Paige Harris, head of marketing at Mellors Group said: "After such a difficult year for the travel and tourism industry, we're really excited to announce that building has commenced on the new pop-up experience, Playa at the Pier.
"This new family experience is the perfect place for parents to relax and unwind by the pool whilst the kids play in the many entertainment areas.
"There's so much coming to the Pier in 2021 and we're thrilled to welcome back families, old and new to Skegness Pier for the ultimate British staycation."