Ashby firm sold in £43m deal to US counterpart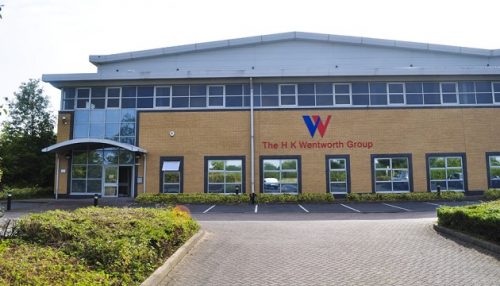 Ashby-de-la-Zouch manufacturer of electro-chemicals for the electronics, LED, automotive and industrial sectors HK Wentworth (HKW) has been sold to NYSE-listed Element Solutions in a £43.1m deal.
HKW is a global specialist in formulated chemical products for the electronics industry, offering an array of products, including thermal management materials, conformal coatings, encapsulation resins, electronic cleaning solutions and general maintenance products with a presence in over 55 countries. The business has manufacturing facilities in the UK, India and China and its products serve customers globally across a diverse set of end-markets, including consumer electronics, telecommunications, medical, automotive, military and aerospace. HKW generated sales of approximately £31.6m in 2020.
HKW's shareholders were advised by Richard Sanders, Richard Benyahia and Mike Falzon based in Alantra's Birmingham Office, and Ollie Hickley based in Alantra's London office.
Sanders said: "We are delighted to have played an instrumental role in helping H.K. Wentworth find a partner that brings a powerful combination of experience and investment to support its ambitious expansion plans. The deal brings together two global businesses and as such, underlines Alantra's ability to combine sector expertise, global relationships and local deal execution to meet the increasingly international needs of our clients."
Ron Jakeman, CEO of HKW, said: "The Alantra team took the time to understand our business, presenting us with options that would best fit the long-term needs of the company and our clients. I was very impressed by their sector knowledge, access to global trade buyers and transaction delivery expertise, especially given the backdrop of the pandemic. We now have a partner in Element Solutions that will provide global support to help us accelerate our plans. They are the perfect strategic fit and we are excited about the growth opportunities that this partnership will bring to both organisations."