Are you a disruptor – or the disrupted? Less than two weeks until you find out…
There is now less than two weeks to go until our landmark Disruptors Midlands online conference on November 24.
Disruptors Midlands is a free-to-attend one-day virtual event that will showcase the businesses already leading the charge towards innovation and the next generation of entrepreneurs and companies that are aiming to transform the regional, national and global economy.
To book your free place click here
The event will feature experienced business leaders and entrepreneurs alongside some of the most exciting young technology companies from across the Midlands.
Sessions on the day include: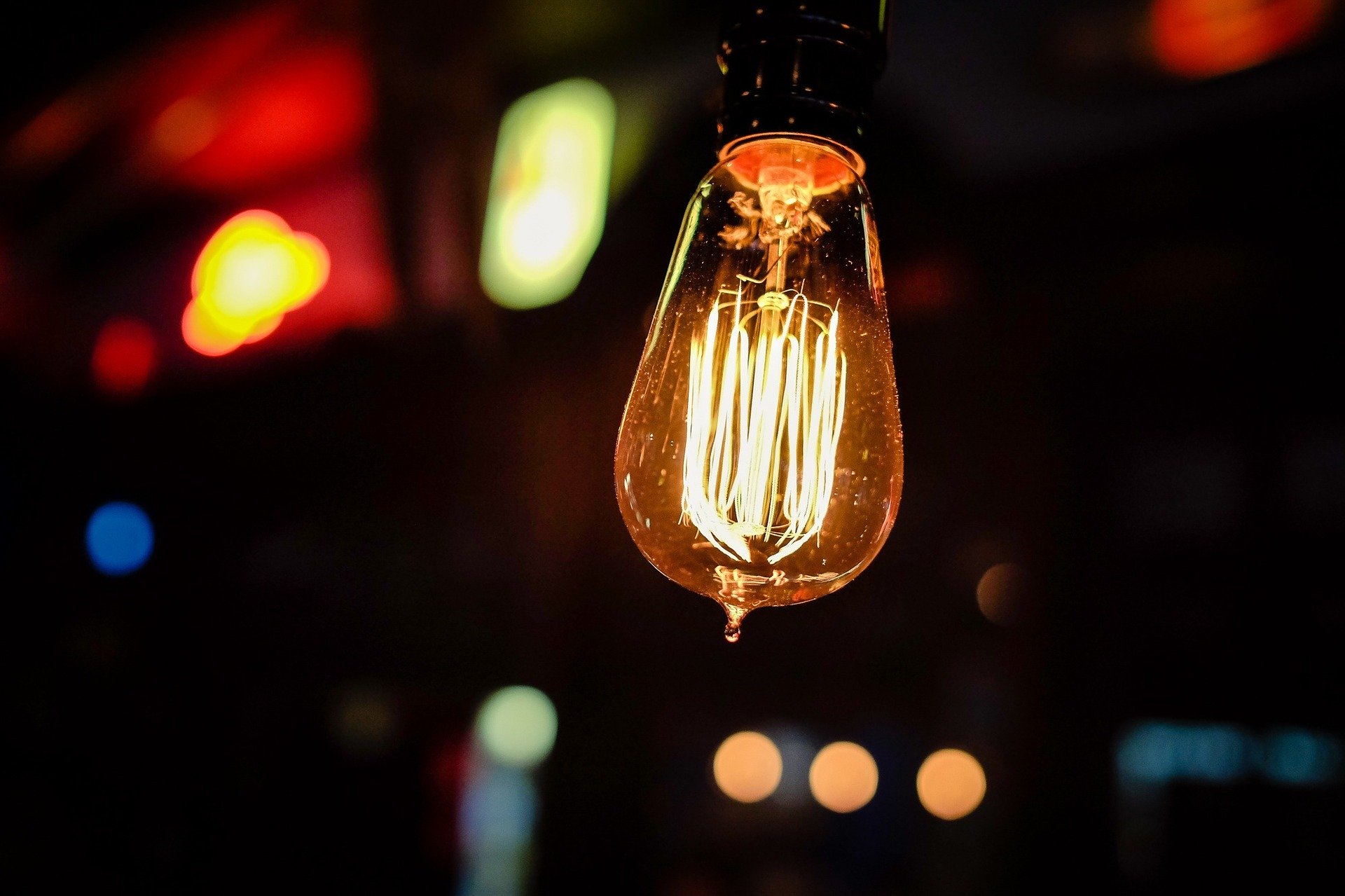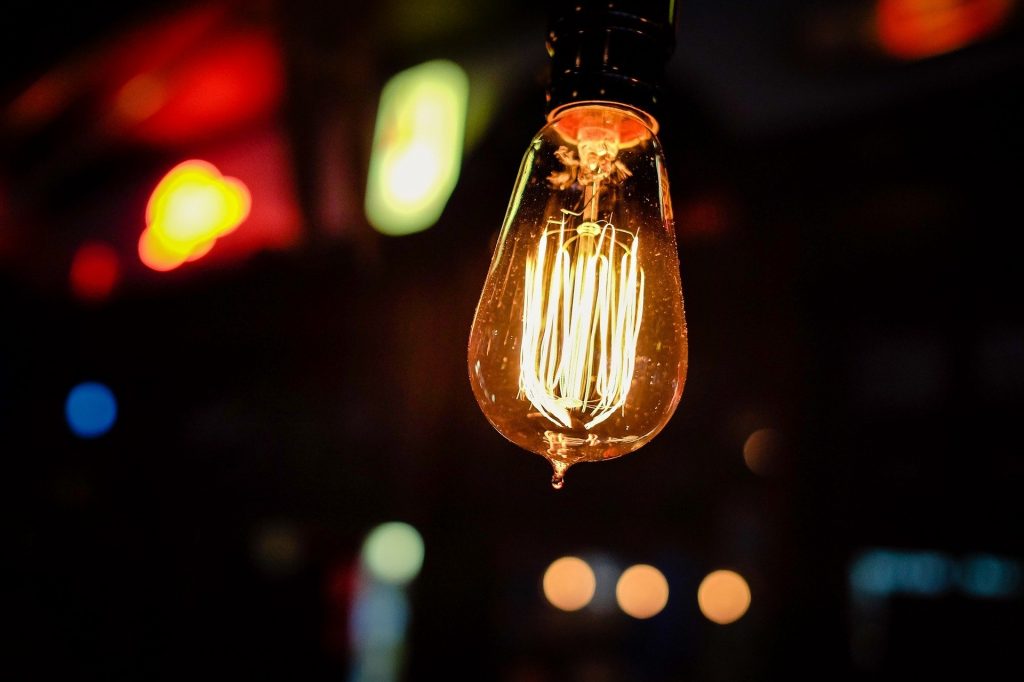 Switching the lightbulb on: How to grow a disruptive business: Disruptive ideas can have huge potential but by their very nature are often relying on in part on the unknown or untested. Taking the inspirational idea and turning it into an investable proposition, then delivering on the ambition, is a challenge, but the rewards are huge for the successful.
To book your free place click here
Improving lives through tech for good: The healthcare sector is being transformed by technology and the Midlands is at the heart of this innovation-led approach.
From using data to better help communities through to individual interventions to create better patient outcomes, the health technologies sector will continue to change and save lives.
But how exactly is technology achieving this, and what does the future hold?
Creating a culture of disruption: Businesses with the capacity to disrupt need a culture of innovation. But they also need a culture which can evolve as the company grows and matures. Equally, companies that have been forced into being disruptive – whether from Covid, competition or other challenges – must find a way to maximise the opportunities. Having and keeping the right skills and talent in the business, and building diverse, resilient teams with fantastic leaders is extremely difficult with the current war for talent. But it is a battle that you can't afford to lose.
To book your free place click here
How to identify opportunities for disruption – a tactical guide: Technology is a catalyst for disruption, but it is not the answer in itself. Find out how and where to start identifying opportunities to disrupt your industry, innovate and differentiate your strategy, products & services, by focusing on the people you are creating solutions for and the problems they are trying to solve.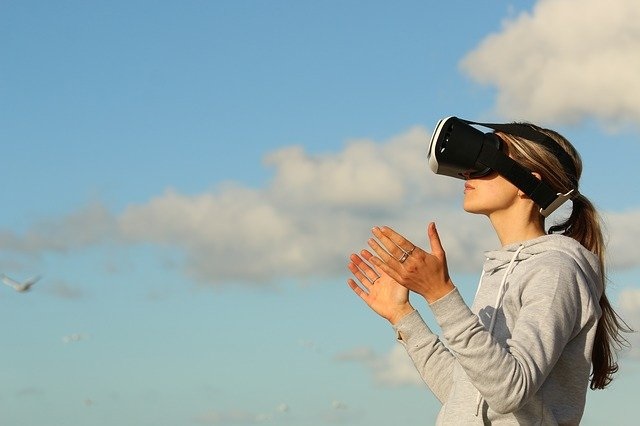 Using data to fuel your transformation: Big data, algorithms and AI are often more discussed than understood. But they can be transformational for businesses of all sizes, powering change and exponential progress – find out how.
Harnessing the 5G-force: The advanced connectivity of 5G and its low latency and higher speeds can transform how we live and work.
It can be used to create smart cities which provide better and faster services, encourage economic recovery and resilience, help urban sustainability, and present a wide range of opportunities in the years ahead.
To book your free place click here
Next generation disruptors: Who are the disruptors of tomorrow? We showcase businesses from across the Midlands who have found a niche and have the potential to be the exciting tech-led companies of the future.
Enhancing an international reputation: Technology jobs and investments are important to the economic growth and future prosperity of the region, and there is plenty of momentum building once more.
Our panel will analyse the region's strengths and how it can best burnish its international reputation.
Accelerating change of urban mobility: Tech is seen as an accelerator for our business journeys – and sometimes that is literally true. It can be the engine that drives change in urban mobility, disrupting how and when we move about, how we pay for it, and ultimately the direction of travel for where we work and live.
To find out about how to register for Disruptors Midlands – and to take a look at the high profile disruptors we have as speakers and panellists, please click here.