Council plan to buy shopping centre out of receivership moves a step closer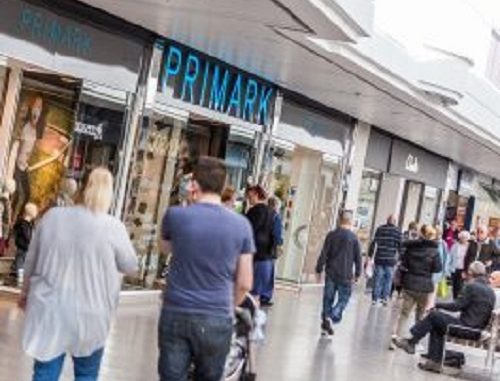 A plan for Freshney Place Shopping Centre in Grimsby to be bought by North East Lincolnshire Council has moved a step closer, following a recommendation of approval at the Council's Cabinet meeting yesterday [22 June 2022].
The Grimsby centre went into receivership earlier this year, and the deadline for bids for its sale closed on Tuesday. The council has confirmed a bid has been submitted but the final decision to buy the centre must have Full Council approval. The plan will be discussed at a special meeting on July 13.
Councillor Philip Jackson, leader of the Council, said: "It is vital that we take this course of action to make sure we can continue to deliver our transformation of the urban heart of Grimsby. If we don't buy the centre, it could be bought by someone who is unwilling to invest and the decline of the heart of our town centre would be devastating."
The centre makes up 60% of the town centre's retail offer, supporting one in five jobs within that area.
"The move to secure the centre will safeguard a critical part of Grimsby town centre's economic and community infrastructure," continued Jackson. "Ensuring it retains a competitive retail and service offer is key to safeguarding up to 1,700 jobs within Freshney Place and Top Town Market.
"If this is approved, subject to due diligence, we would be looking to appoint external asset managers with significant experience to run the centre on a day-to-day basis with the council taking an 'arms-length' approach.
"To enable this regeneration to continue, Freshney Place, a huge space in our town centre, must have a stable future. If this becomes Council-owned, this would mean that we could take Freshney Place into account when we're looking at the transformation of the whole of our town centre, potentially bringing in different offers, using the centre in different and more modern ways to reduce its current over-reliance on retail."