People: Recruit 2 You; Enrok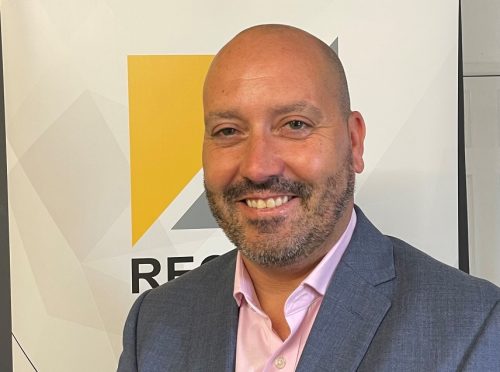 Recruit 2 You has appointed Alan Worth as its new operations director.
Worth joins the Heanor-based recruitment business from Encore Personnel, where he spent five years as a branch manager.
Anita Jackson, managing director and founder of Recruit 2 You, said: "This is a really exciting time for our business, we have recently celebrated 4 years since our opening in May 2018; Alan's vast experience in our industry will be key to our next phase of growth."
Worth added: "I am excited to be joining Recruit 2 You; working at director level will really allow me to utilise the experience I have gained over the last two decades in my career. Anita and I have huge plans for the business and I'm really looking forward to seeing what the future holds for us and the team."
Enrok has welcomed two new hires.
Dean Johnston joins the Ashbourne-based construction firm as site manager in Nottingham while Charlie O'Grady comes on-board as an assistant quantity surveyor.
Johnston said: "I've worked on projects in Nottingham for many years, so have a good knowledge of the local area. I love bringing buildings back to life. Too much is demolished when it could be carefully and sympathetically restored instead. Enrok understand that you are only as good as the team around you, so it's a pleasure to be part of a firm that wants to create great work."
Enrok director Jordan Mallisch said: "Dean has a real passion for restoration and loves bringing disused and unloved buildings back to their former glory. We're really pleased he's joined us. He's a real team player and his values and work style fit perfectly with our mission to build high quality homes with intricate design, charm and excellent workmanship.
"Charlie also impressed us from the outset with his eagerness to learn and passion for all things construction. He is very professional and happy to take on responsibilities and new challenges. He really enjoys mixing time on site with time behind the screen, crunching numbers, which we are sure will stand him in good stead for his future construction career."