Rapid growth sees CRO expand at BioCity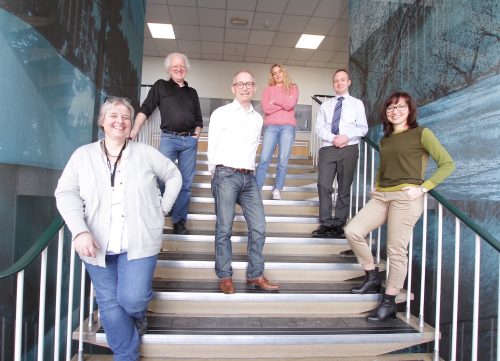 A Nottingham-based pre-clinical contract research organisation (CRO) has doubled the size of its labs after experiencing a period of accelerated growth.
Platelet Services has signed a new lease to significantly expand its lab space at BioCity, reflecting the year-on-year doubling of demand for its core offering.
The additional space will allow the platelet function testing company's project delivery and assay development services to proceed in parallel, allowing it to complete each cycle of work more quickly.
Dr Natalia Dovlatova, CEO of Platelet Services, said: "With demand for our core platelet function testing offering rising significantly, this expansion of our lab space supports our continued growth strategy to broaden the range of test systems that Platelet Services is able to offer.
"Following the appointment of Paul Cato as senior research scientist earlier this year, we have ambitious plans to continue to expand our team with a focus on assay development. This is a really exciting time for Platelet Services, and we look forward to using the new space to strengthen our service offering and capabilities for the benefit of clients and further accelerate our growth."