The Grayling Midlands Sports Power 50: Part 1 – 50-41
An introduction by Patrick Fraser, director, Grayling.
Welcome to the inaugural Grayling Midlands Sport Power 50. All this week we will be counting down the top 50 Powerbrokers involved in the business of sport in the Midlands.
This summer will be an unforgettable summer of sport for the region, and we wanted to celebrate the leaders and administrators that have had a positive contribution to sport and the regional economy.
Today we countdown from 50 to 41. The ten span seven sports. They include General Managers, Directors, Non-Execs, Chairmen, Managing Directors and CEOs. The majority have a business background, whilst some have always worked in sport – and others have either coached or competed at the highest level. It is an impressive cohort to kick off.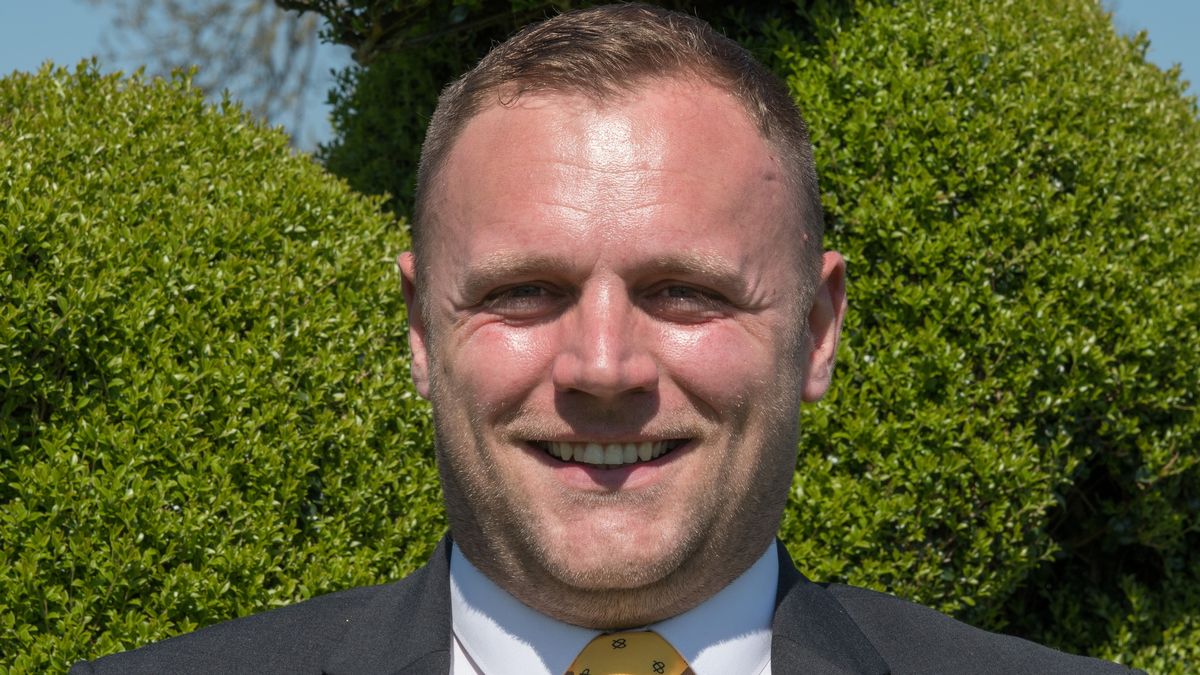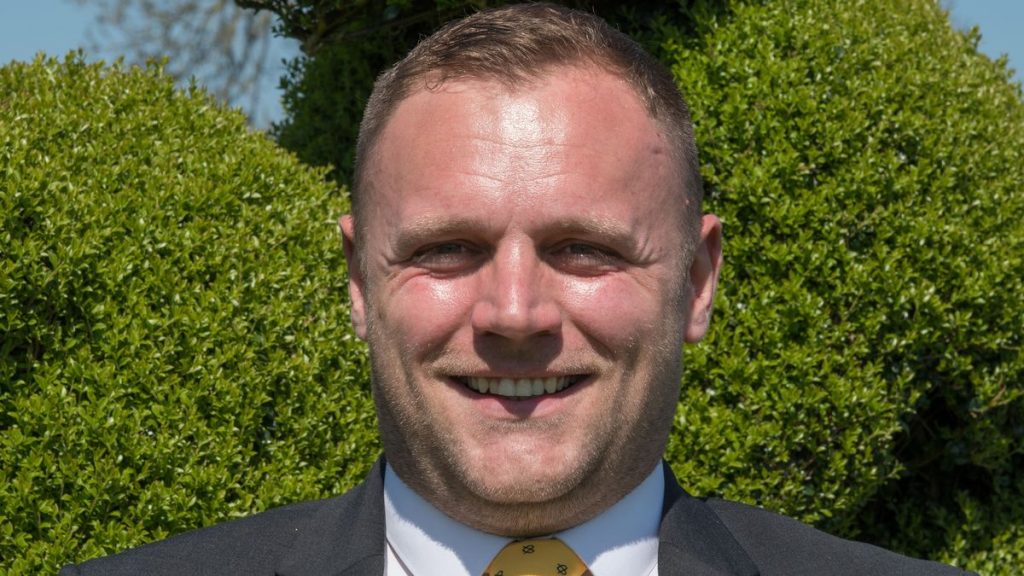 50. Brian Barrass, General Manager, Uttoxeter Racecourse
Barrass had big shoes to fill when he took over from well-known executive director David MacDonald last year. A Burton resident, Barrass started working at Newmarket as a teenager and worked his way up through the ranks – while also taking a job as an accountant at Doncaster Rovers. He became chief accountant at Uttoxeter in 2015, when he became MacDonald's right hand man.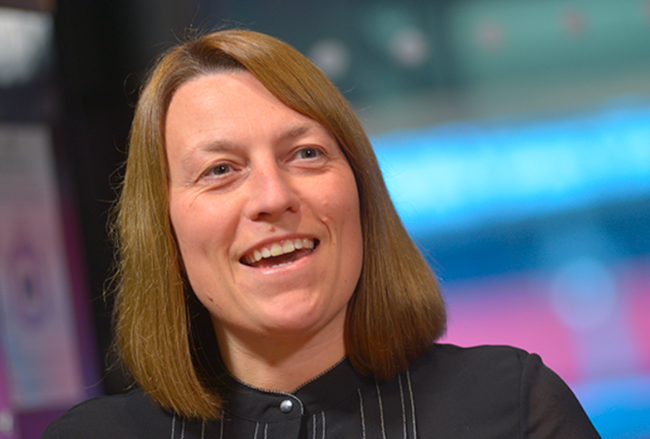 49. Kate Tinsley – Non-Executive Director, The Football Association
Tinsley, as well as being the chief executive of Nottinghamshire-based MKM Building Supplies, has been a non-executive director at The FA for almost five years. She has also been a grassroots football coach, is an avid Notts County fan and an ambassador for the #yesshecan movement.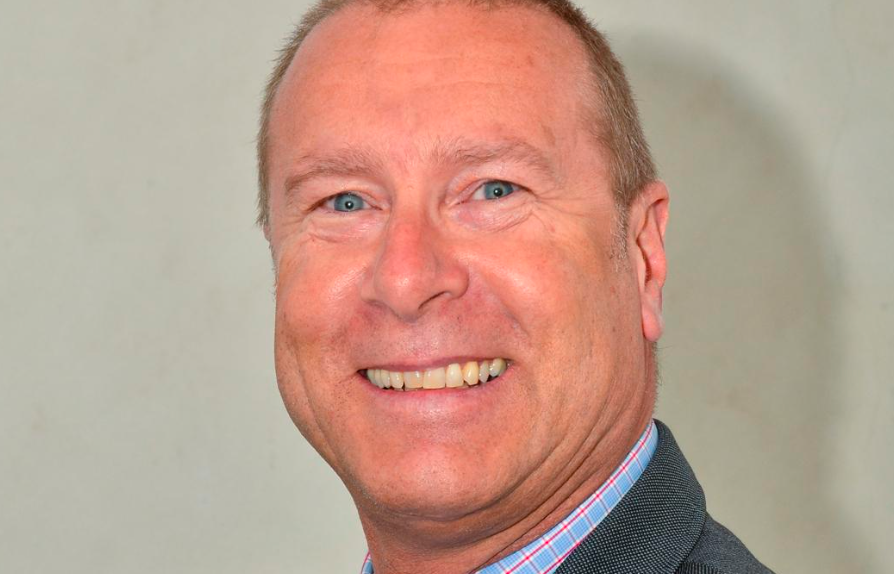 48. Neil Armitage – CEO, Archery GB
Armitage joined Archery GB initially as an independent non-exec and chair of audit committee. He was then asked to sit in as interim CEO to oversee the development of the four-year strategy and resolve a number of governance shortcomings, and was appointed as full time CEO in September 2016. He is am relatively new to the world of sport and admits he is "climbing quickly up a steep learning curve".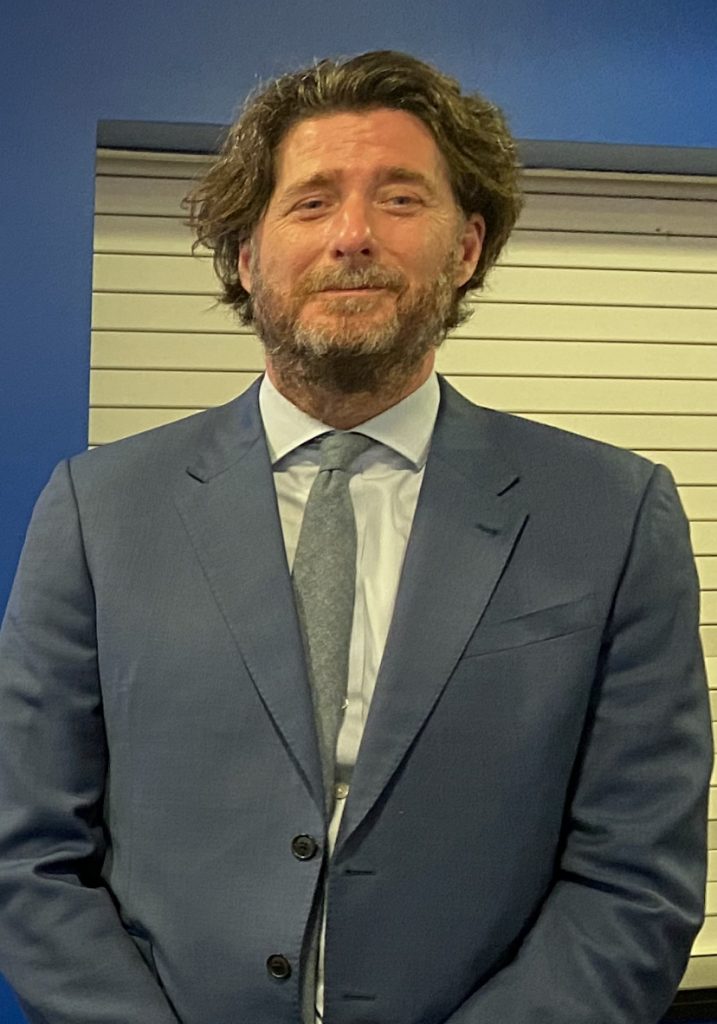 47. Tim Fisher – Chairman, Coventry City FC
Fisher was appointed to the club's board of directors by Coventry City owners SISU Capital initially in the summer of 2011 and later on in the year was made the club's managing director.
Earlier this year, Fisher launched and spearheaded a scheme in collaboration with Loughborough University called The Vector Programme to launch in September 2022 which would offer full time elite football at Coventry City Under 23 International Academy, alongside education of excellence with a degree in BSc Sport and Exercise Science with Management. The programme is thought to be the first of its kind in the United Kingdom.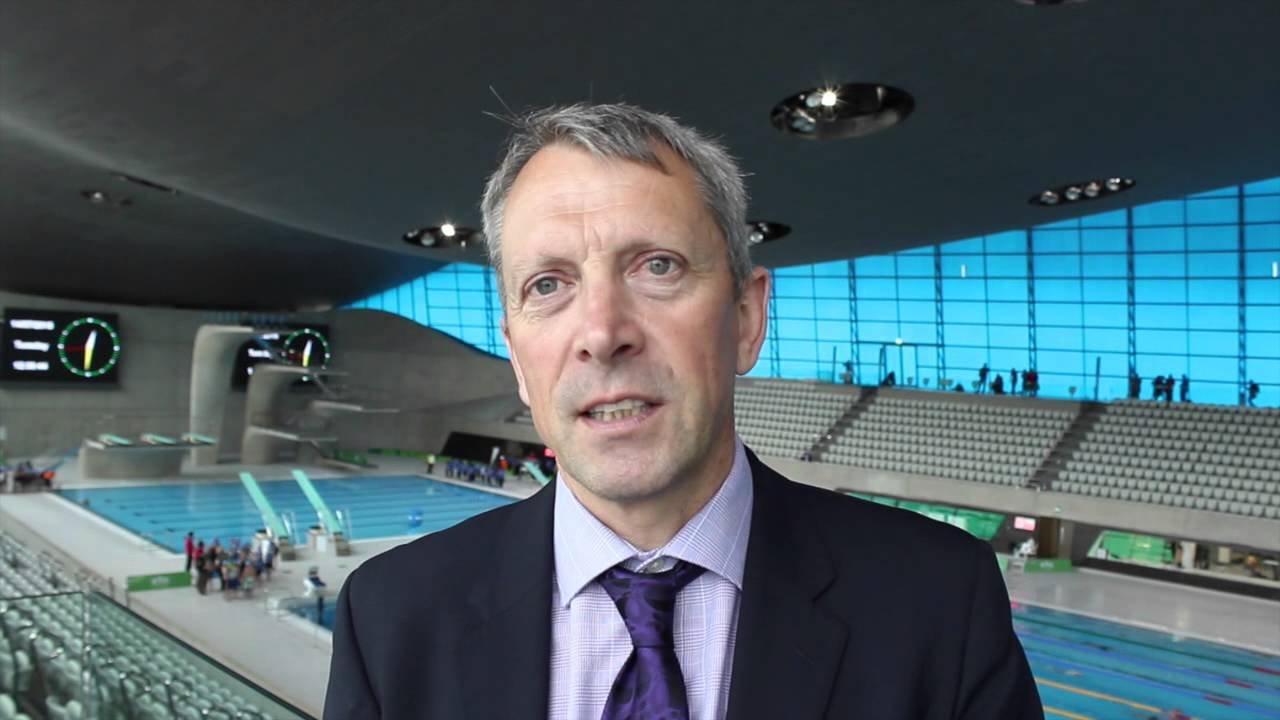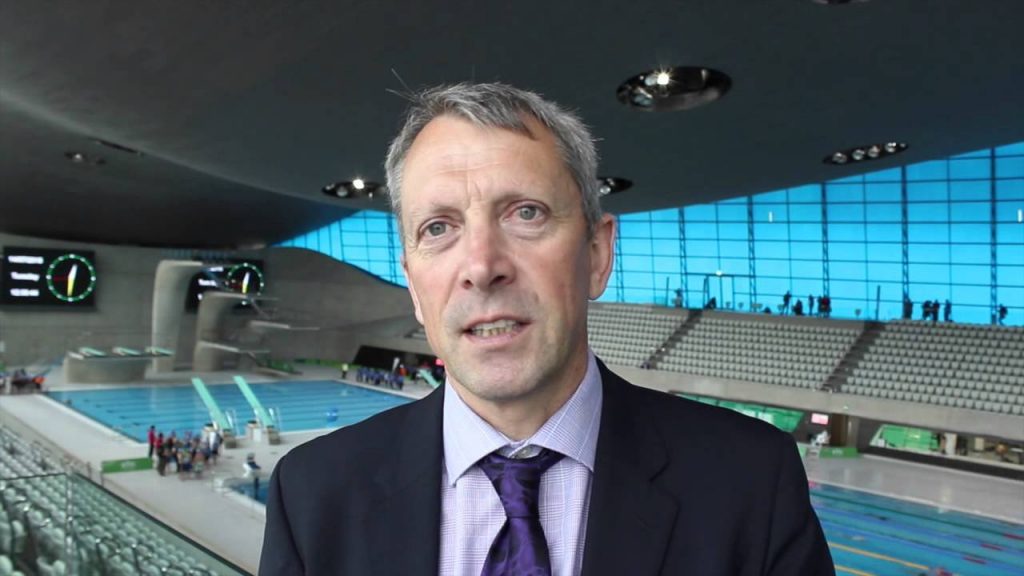 46. Jack Buckner – CEO, British Swimming
Buckner will leave the organisation later this year to become the new CEO at UK Athletics.
Buckner, who joined British Swimming from British Triathlon in 2017, has overseen a memorable half-decade at the helm of elite aquatics in Britain, guiding British Swimming through much of the unique five-year build-up to Tokyo 2020, which culminated with historic Olympic swimming and diving results, as well as an eye-catching 26 medals at the Paralympic Games.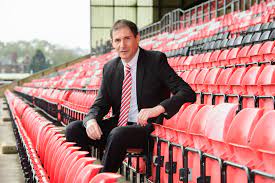 45. Clive Nates – Chairman, Lincoln City FC
Nates joined the board in February 2016 and was elected chairman in June 2018. Through Sportvest Capital, a vehicle Clive formed with Sean Melnick and Ashley Mendelowitz to specifically invest in Lincoln City Holdings, they effectively hold the largest interest in the club.
Although Nates has lived in South Africa all his life, he has been a keen follower of English football since a child and has had a particular passion for Everton FC since the late 1960s. It was through an alliance between Everton and Lincoln City in 2002 that Nates began following the Imps.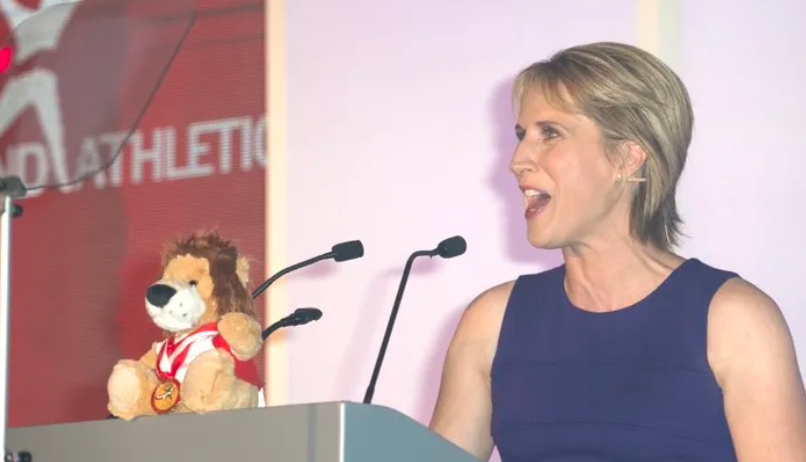 44. Katharine Merry – President, Birchfield Harriers
Merry has been a member of Birchfield Harriers since she was 13 years old, breaking numerous age group records in a wide range of events. Over her career she represented the Club at all levels including the European team competition. Her greatest achievement on the track was her bronze medal in the 400m at the Sydney Olympics in 2000. This race was the most memorable of that Olympic Games as it saw 112,000 people cheering on local favourite Cathy Freeman.
The following year she ended the season the fastest woman over 400m in the world.
43. Paul Hunsdon – Managing Director, Birmingham Brummies Speedway
Hunsdon spent many seasons as part of the operational, commercial, and presenting team at Reading Speedway until the Smallmead club closed in 2008.
The Berkshire-based businessman is the managing director of IT recruitment specialists Metaskil, and after working with three different promotions at Reading, he will bring additional knowledge to the operational side of the Brummies promotion.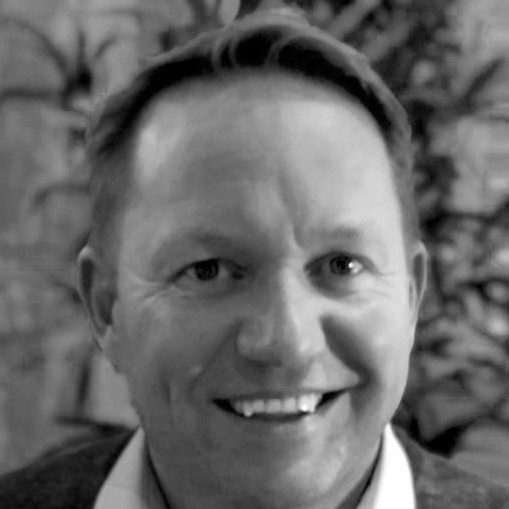 42. Andy Allford – Director of Sport, University of Birmingham
Allford joined the university in January 2021 after eight-and-a-half years with King's College London, where he was associate director – King's Sport. Before that he was Olympic team leader and senior strength and conditioning coach at the English Institute of Sport.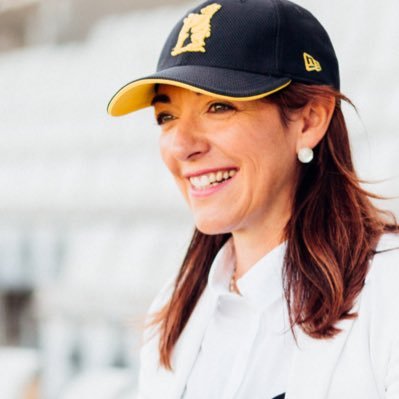 41. Michelle Leavesley – Senior Director, Warwickshire CCC
Leavesley is the Senior Independent Director and was appointed to the Board in 2014. Her current and final term ends in 2023. She is an experienced Executive and Non-Executive Director specialising in risk management, brand, marketing and communications. In her previous roles, Leavesley established a highly successful brand and marketing communications agency, led the MSc Marketing Communications programme at Birmingham Business School for over a decade and worked in International Sports Events & Major Infrastructure Investment Projects for the Lawn Tennis Association.