The Grayling Midlands Sport Power 50: Part 3 – 30-21
Introduction by Patrick Fraser, director, Grayling
Counting down from 30 to 21, we see representation from two sports not yet featured in the list, rugby and netball. The Midlands has long been a heartland for rugby union and it accounts for four out of the ten on today's list. It also includes three leaders from football, including a 36-year-old American credited for reversing the fortunes of one of the region's most successful football clubs. Athletics is also represented, by the CEO of UK athletics and five-time Paralympic Champion and member of the Birmingham 2022 board.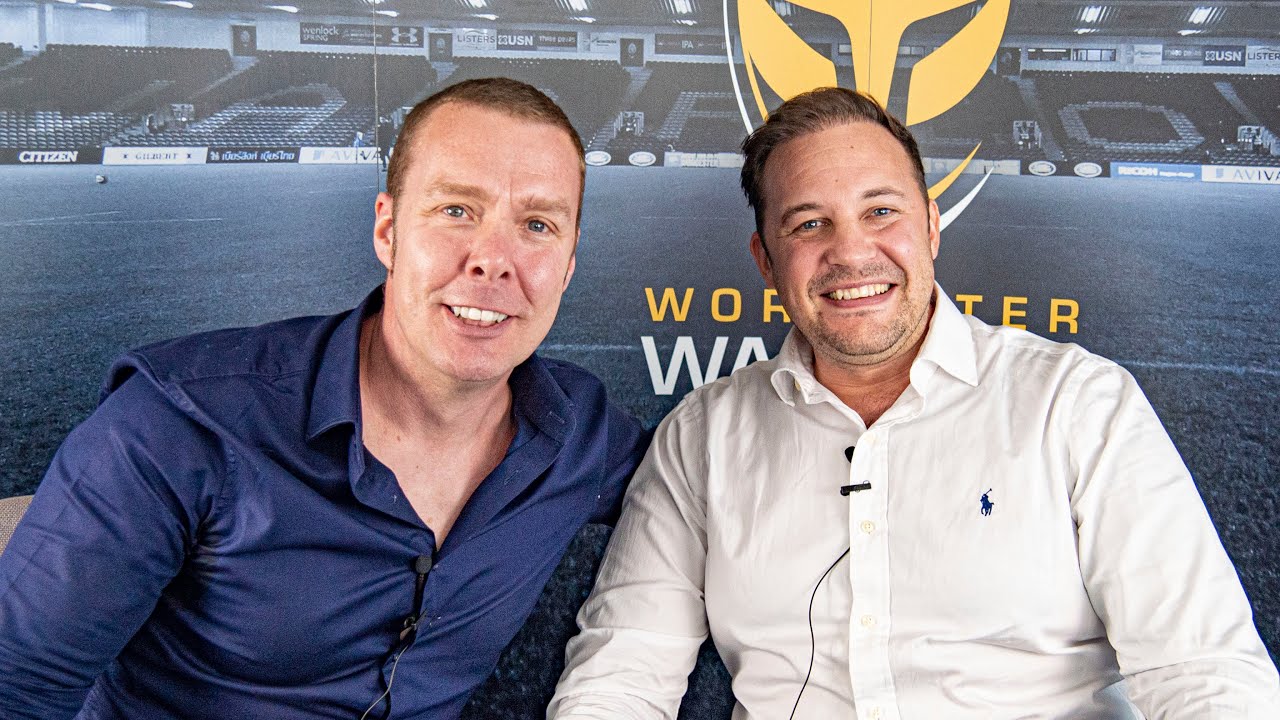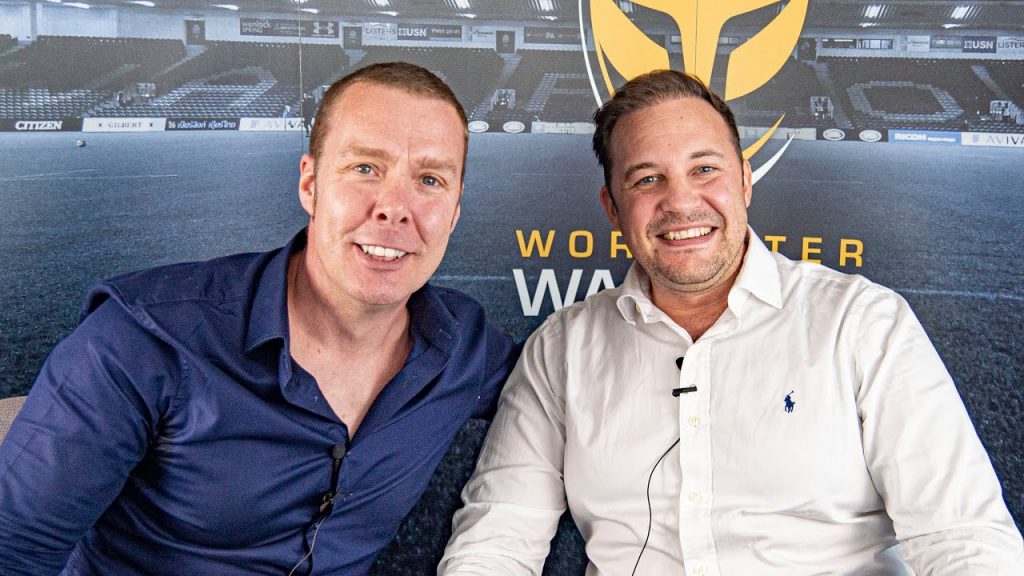 30 and 29. Colin Goldring & Jason Whittingham – Owners, Worcester Warriors
Worcester Warriors Rugby Club is owned by British business partners Colin Goldring and Jason Whittingham. They bought the majority shareholding in 2019 from a business consortium that purchased the club the previous year. Goldring and Whittingham own other sports interests, including Morecambe FC.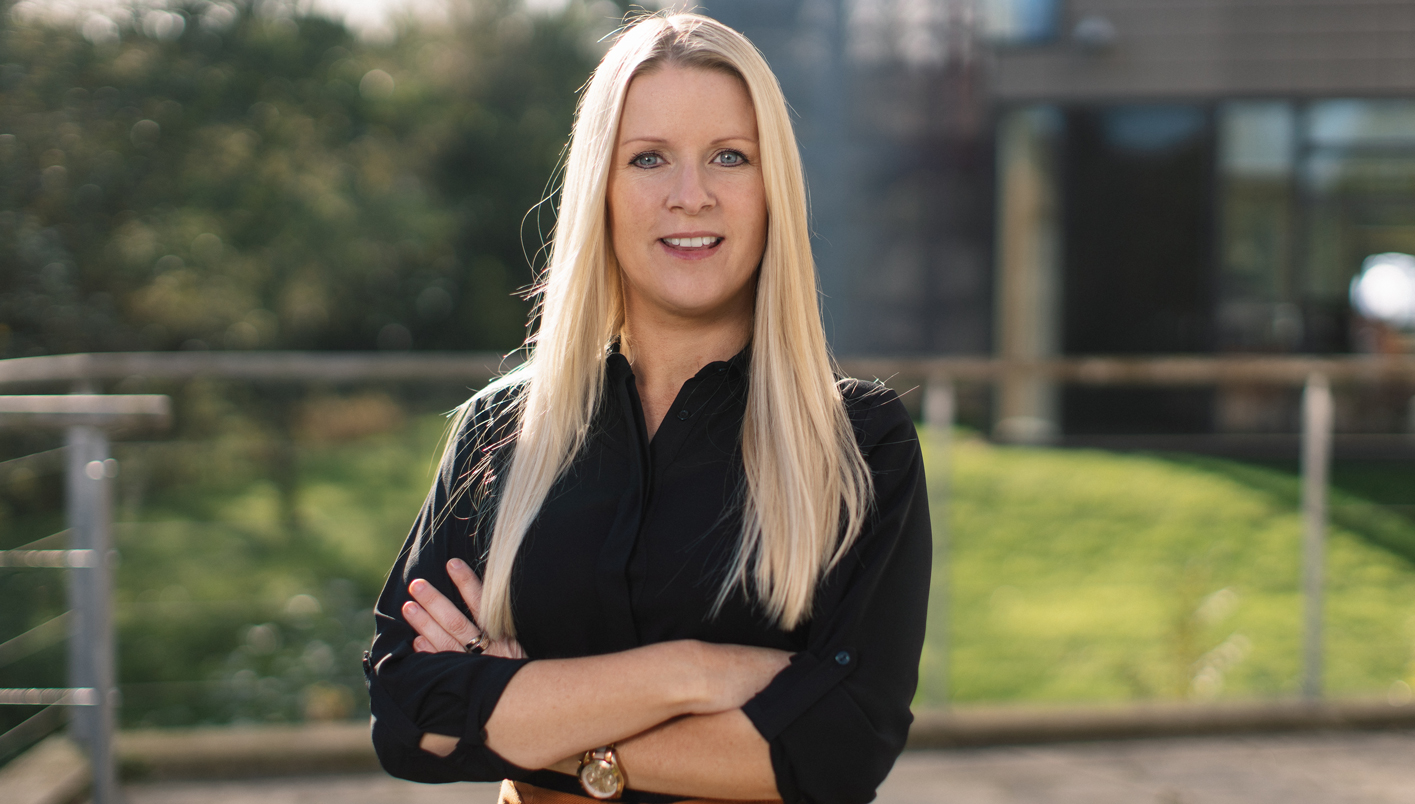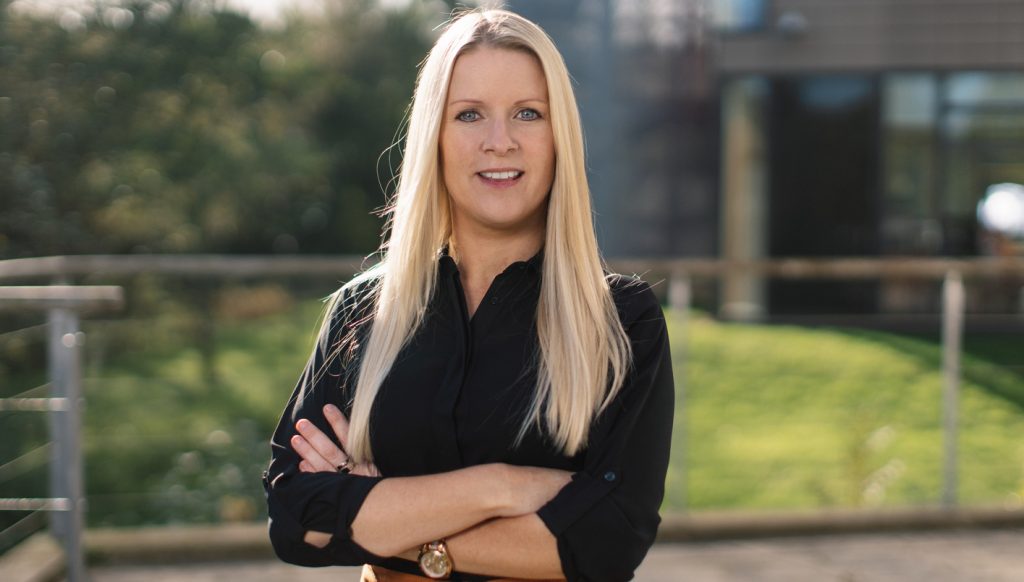 28. Fran Connolly – CEO, England Netball
In August 2019, Connolly succeeded Joanna Adams as the new chief executive officer to lead England Netball.
Joining England Netball in 2001, she has grown within the organisation, being appointed as director of development in 2010 and subsequently leading on the phenomenal growth in participation the sport has seen over the last nine years.
She has held a number of roles within the organisation and overseen a broad spectrum of areas including participation, capital investment, governance, competition and events, coaching, officiating, volunteering, talent and insight.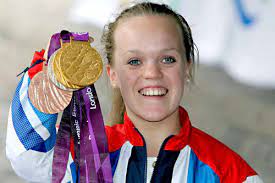 27. Ellie Simmonds OBE – Member of the Board, Birmingham 2022
Eleanor 'Ellie' Simmonds OBE is a five-time Paralympic Champion and she shot to fame in 2008 when she won her first Paralympic medal at the age of 13 at the Beijing Paralympic Games. Later that year she became the youngest winner of the BBC Young Sports Personality of the Year. She was awarded an MBE at the age of 14. Simmonds has continued to dominate her sport, winning 14 World titles, ten European titles and breaking numerous world records along the way.
Since leaving full-time education, she has worked with charities such as the Dwarf Sports Association, WaterAid and I AM WATER.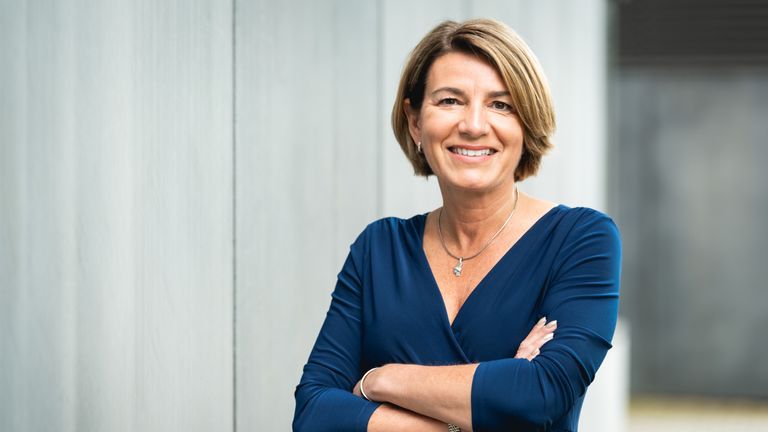 26. Joanna Adams – CEO, UK Athletics
UK Athletics appointed Joanna Adams as its new chief executive in 2019 and briefed her with rebuilding the reputation of the troubled national governing body undergoing a raft of organisational changes.
The former England Netball chief executive, who oversaw a period of sustained success at that organisation, took over from interim chief executive Nic Coward after a spell as chief commercial officer of the London Legacy Development Corporation (LLDC), the legacy programme for the London 2012 Olympic and Paralympic Games.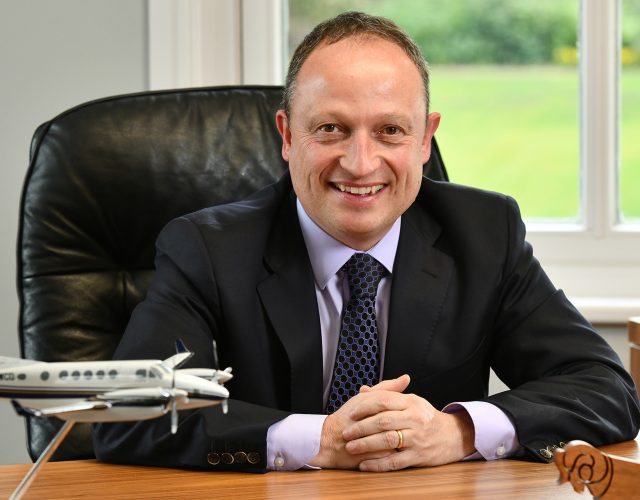 25. David Clowes – Owner, Derby County FC
Clowes is a last-minute entrant on our list after buying The Rams out of administration at the beginning of July. He is also Group Chairman of Derbyshire property development and investment firm Clowes Developments. A lifelong Rams fan, he said he "simply couldn't stand by and let the club die",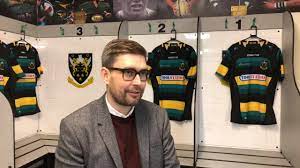 24. Mark Darbon, CEO, Northampton Saints
Darbon joined Saints in 2017 with with a wealth of experience under his belt from a career spent working for some of the world's biggest sporting brands, including as a senior figure in the delivering of the London 2012 Olympics.
Saints finished fourth in the Gallagher Premiership last season – some 19 points behind bitter rivals Leicester Tigers.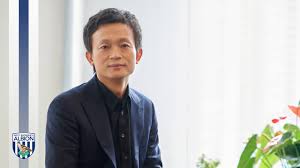 23. Lai Guochuan – Chairman and Owner, West Bromwich Albion FC
Lai Guochuan became the majority shareholder of West Bromwich Albion FC in 2016, acquiring the Club for around £200m.
The Chinese billionaire and founder of Yunyi Guokai (Shanghai) Sports Development previously spent 20 years as General Manager of the Palm Eco-Town Development Company, a successful construction and landscaping business.
After stepping down from the role in 2014 he has mostly concentrated on private investment, but still directs a number of the company's subsidiaries.
He is believed to be worth nearly £3bn.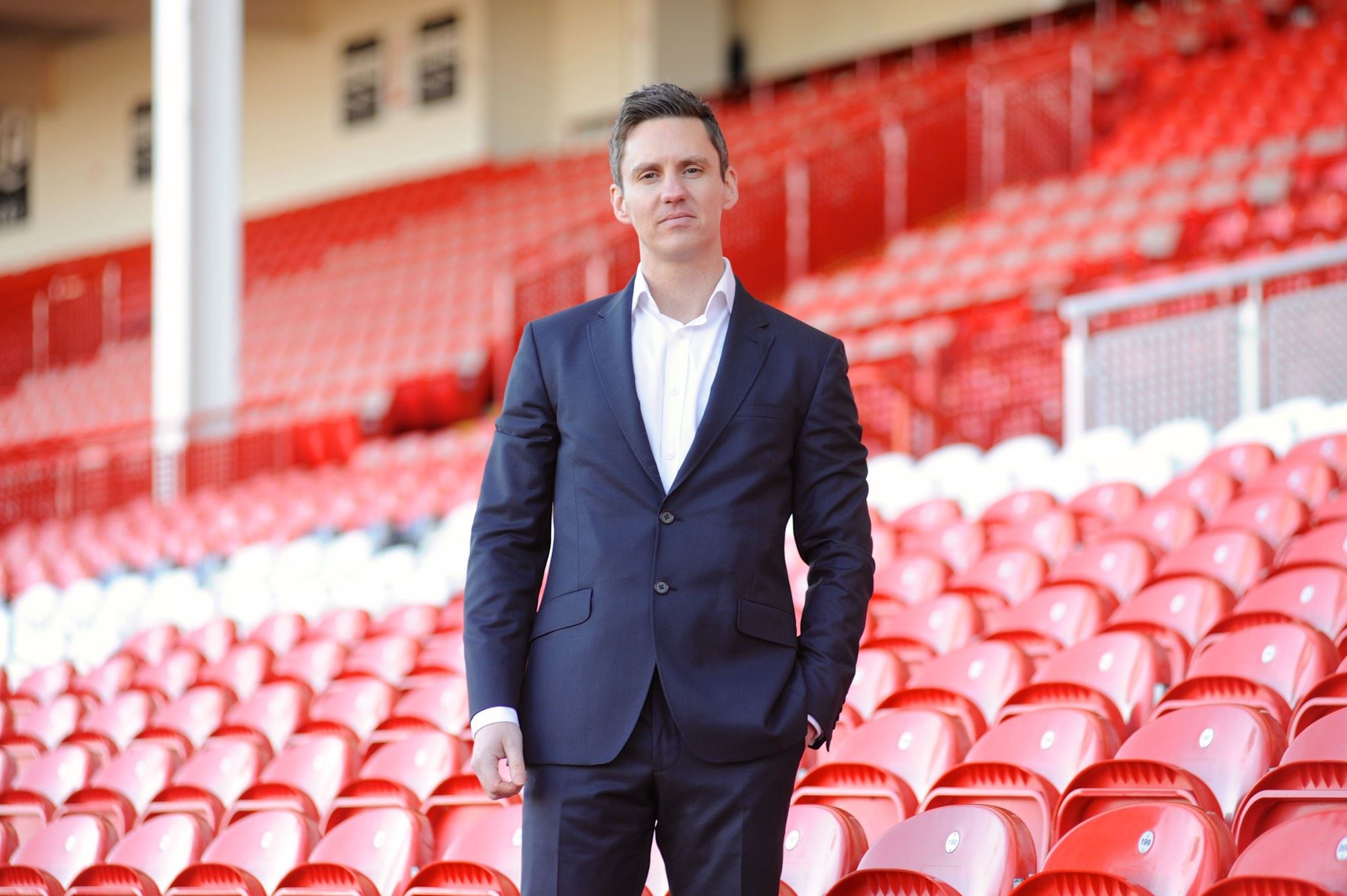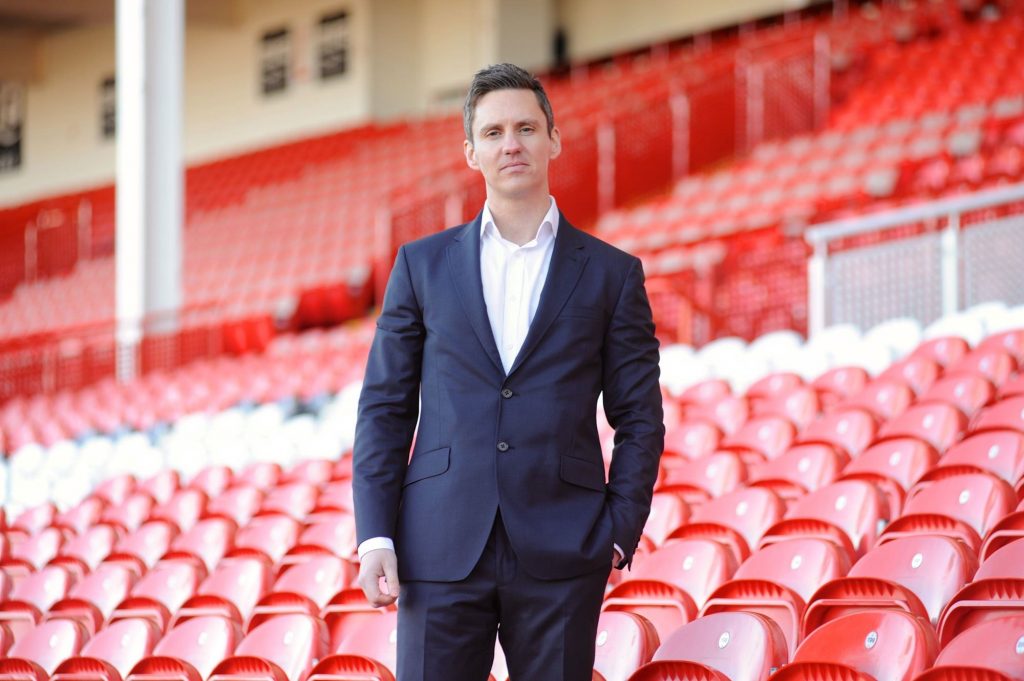 22. Stephen Vaughan – Group CEO, Wasps
Occupying one of the most powerful roles in Rugby Union, Stephen Vaughan is responsible for every aspect of Wasps' sporting operations – as well its successful netball team, which plays in the Superleague.
He replaced Warwickshire CCC boss Stuart Cain as head of the group in 2020 and immediately set about making key changes to the management team.
Prior to joining Wasps Vaughan worked at Gloucester Rugby for seven years following successful stints as Managing Director of Thomas Cook's Club 18-30 business and Thomas Cook London 2012.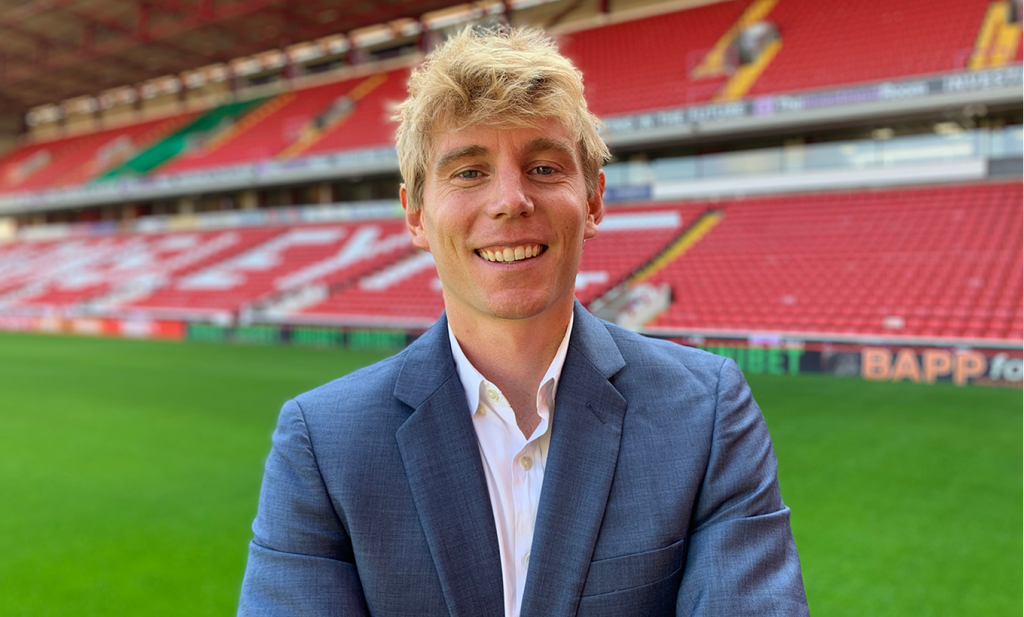 21. Dane Murphy – CEO, Nottingham Forest FC
As Reds chief executive, former U.S. soccer star Dane Murphy played an integral role in the East Midlands Club's long-overdue return to the Premier League, especially in regard to key transfers.
The Championship CEO of the Year is just 36 years old. Following his retirement from the game in 2015, Murphy worked as Technical Director at Real Salt Lake before being appointed as CEO of Barnsley FC in 2019.
As a player Murphy starred for DC United in the MLS and VfL Osnabrück in Germany. He will now be tasked with overseeing a crucial period in the transfer market which could make or break Forest's first season in the top flight for decades.