The Grayling Midlands Sport Power 50: Part 4 – 20-11
Introduction by Patrick Fraser, director, Grayling
Today we enter the top twenty of the Midlands Sport Power List. The countdown from 20 to 11 is dominated by the 'beautiful game' accounting for 60% of entries. Today's ten also includes the sole representation from Motorsport to make the top 50. The executive director of sport from the UKs leading higher education centre for sporting excellence. Two public servants complete the list for their work in helping to bring the UK's biggest multi-sport event since 2012 to the region this Summer.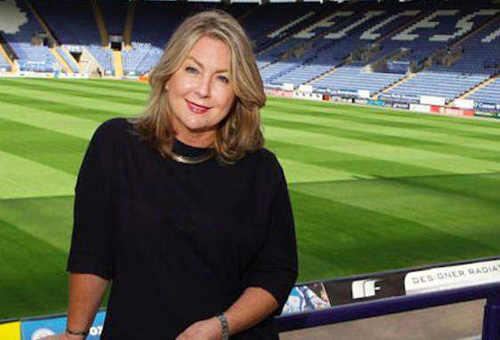 20. Susan Whelan OBE – CEO, Leicester City FC
Foxes Chief Executive Susan Whelan was awarded the OBE for services to football, the regional economy and the wider community in Leicester in the Queen's 2022 Birthday Honours.
Under Whelan's stewardship the East Midlands Club completed one of the sport's most incredible turnarounds, narrowly avoiding relegation to the second tier before going on win the Premier League the following season. An FA Cup victory and European football have since followed.
She is also Deputy Managing Director of Leicester City owners King Power and a Director of Gadbridge Farm in Maidenhead, Berkshire.
Whelan, who hails from Dublin, enjoys a strong relationship with the football Club's supporters, who have described her as "the best in the business."
She was named CEO of the Year at the 2021 Football Business Awards.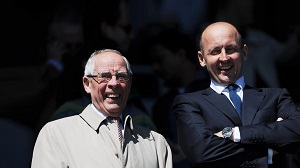 19 and 18. Peter & John Coates – Joint Chairmen, Stoke City FC
The financial muscle behind Stoke City FC, Peter Coates is best known as co-founder of online gambling giant bet365 with his daughter Denise.
Coates founded Signal Radio – a major station in the city – in 1983 and prior to that made his name with the event catering business Stadia Catering.
He co-chairs the Potters, where he returned for a second spell at the helm in 2006, with his son John. The younger man has held directorships with Stadia and K&S Limited and runs bet365 with his sister Denise.
Peter recently donated £20m to Staffordshire University to fund a new course in entrepreneurship via his charity The Peter Coates Foundation.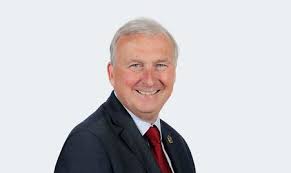 17. Councillor Ian Ward – Leader of Birmingham City Council and Member of the Board, Birmingham 2022
Ian Ward played an integral part in the bid to bring the Commonwealth Games to Birmingham this Summer.
A former Cabinet Member for Leisure, Sport and Culture, Ward currently represents the Shard End area of the city having first joined the council back in 1995.
The Labour man is a Member of the Council's Business Management Committee and sits on Board of the WMCA Growth Company.
As Leader of Birmingham City Council Ward is responsible for developing and implementing the Council's Business Plan and its medium-term financial strategy.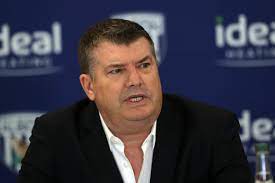 16. Ron Gourlay – CEO, West Bromwich Albion FC
West Bromwich Albion CEO Ron Gourlay will be familiar to anyone who has followed top flight football over the past two decades.
He was CEO at Chelsea during one of the most successful periods in the Club's history, working closely with José Mourinho to accumulate an array of major honours. He also brought Mourinho back to Stamford Bridge in 2013 for another fruitful – if shorter – period.
After leaving Chelsea, Gourlay became CEO at Reading FC before joining West Brom in 2022, where fans will be hoping for a change in fortunes this season after a disappointing year.
Prior to his involvement with major football clubs – he has also worked for Manchester United – Gourlay held a key role at sportswear giant Umbro.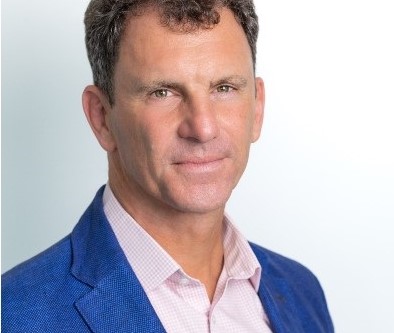 15. John Steele OBE – Executive Director of Sport, Loughborough University
Loughborough University is widely regarded as the top UK higher education institution for sports. John Steele is the man charged with making the key decisions that ensure the University retains its status as a centre of sporting excellence.
A former Army Officer and Rugby Union star, Steele has headed up the Rugby Football Union and Sport England and was a member of the Board at the English Institute of Sport.
He will become the next Chairman of Commonwealth Games England after Birmingham 2022, succeeding Ian Metcalfe in the role.
Steele founded the leadership consultancy business Unforgiving Minute in 2011 was awarded an OBE for services to sport in 2021.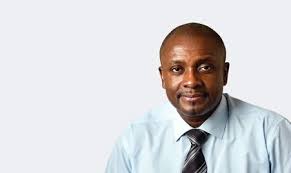 14. Derrick Anderson CBE – Member of the Board, Birmingham 2022
A key member of the Birmingham 2022 Board, Derrick Anderson needs little introduction.
The former Chief Executive of Wolverhampton Council and Lambeth Council received a CBE for services to local government in 2003. He has accumulated over 30 years' experience in senior management roles and has spent some 40 years in the public sector.
In 2012 the Guardian acknowledged Anderson's commitment to public service by naming him Public Leader of the Year.
Anderson also holds non-executive directorships at Social Finance Ltd., Social Value Portal Ltd. and UK Municipal Bond Agency plc.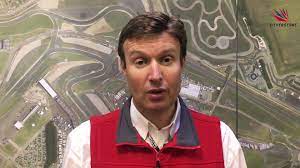 13. Stuart Pringle – Managing Director, Silverstone
Pringle looks after the delivery of the world-class programme of motor racing events at Silverstone and has been given responsibility for the transformation of Silverstone from just a motor racing circuit to a more comprehensive leisure business.
His previous roles include spells as Sporting Director at Silverstone and Motorsport Events Manager at Brands Hatch.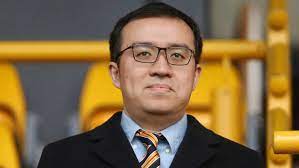 12. Jeff Shi – Executive Chairman, Wolverhampton Wanderers FC
Stepping into the hotseat at Wolves in 2017, Jeff Shi has overseen the most successful period in the Club's recent history.
The appointment of manager Nuno Espirito Santo yielded promotion to the Premier League and European football, and the Club has become a Premier League mainstay under Shi's watch.
The businessman is the only Premier League chairman to hail from China, arriving in Wolverhampton when Fosun International took charge of the Club in 2016. Known for his community-focussed approach, Shi ensured that frontline workers in Wolverhampton received thousands of protective masks – courtesy of Fosun – during the height of the pandemic in 2020.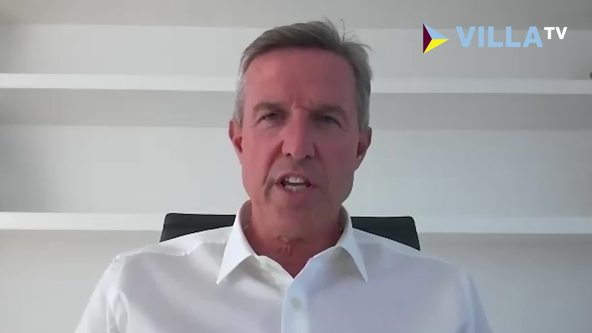 11. Christian Purslow – CEO, Aston Villa FC
Villa CEO and former Liverpool MD Christian Purslow has overseen a sea change in the West Midlands Club's fortunes since taking the reins in 2018.
Footballing giants languishing in the second tier of the football pyramid on his arrival, Purslow has transformed Villa into a competitive Premier League force thanks to the successive appointments of Dean Smith and Steven Gerrard MBE. England stars such as Tyrone Mings and Ollie Watkins have blossomed under his stewardship, and now the Club is looking to transform Villa Park into a "world-class" 50,000-seater stadium fit to host Euro 2028.
Outside of football, Purslow founded private equity firm MidOcean Partners, headed up DB Capital Partners and has worked as head of new business development for Reuters.