Digital agency follows US expansion with 14 new hires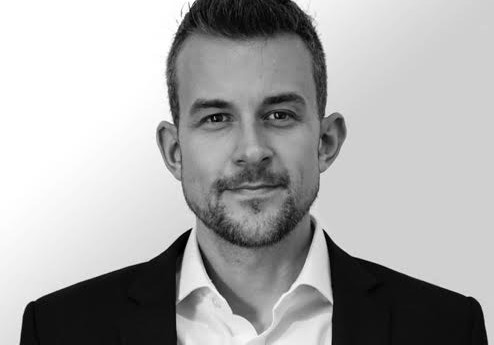 A Leicester-headquartered digital marketing business has welcomed 14 new hires, with the news following hot on the heels of its expansion into the US market.
Digital Ethos has strengthened its SEO, PR and international offering with the appointments – eight of which will be based in the East Midlands.
Founded in 2016 by Luke Tobin, the company expanded into North America earlier this year with VP of growth Loren Tolman leading the charge.
Now, it has significantly bolstered its ranks with the impressive tally of hires, which includes two additions to its management team.
SEO lead Gareth Torrance brings more than 16 years of marketing experience to the firm, having previously worked for Bauer Media, Interflora and a variety of SEO agencies.
He said: "I joined Digital Ethos because I wanted to be part of a growing and ambitious company. With my role, I have the opportunity to take the SEO offering to the next level and have a genuine impact on the quality of the delivery of the exciting projects we work on."
PR lead Saffron Shergill brings four years' experience to the company, having worked for Nottingham agency Impression Digital and YoungCapital in the Netherlands.
She said: "I knew Digital Ethos was the right fit for me when I spoke to our founder, Luke Tobin. We share the same aspiration for the Digital PR department, where we are looking to expand our service for clients and provide PR with tangible metrics we can be proud of. I look forward to working with our incredible PR team to help companies grow their brands and improve organic performance online."
Meanwhile, Louisa Holman and Harry Patrick have joined the agency's client success team in Leicester, bringing with them a combined total of 20 years' experience.
Digital Ethos founder Luke Tobin said: "We are thrilled to see the agency continue to grow quickly, as we develop our digital marketing services. Gareth and Saffron bring fantastic experience to lead our teams and we are thrilled to bring on brilliant talent within the area with the hires of our graduates including Lauren Gray, Dhanisha Parmar, Imarah Jihad and Luke Woodhouse."