Businesses investing in talent but cost pressures remain, new research reveals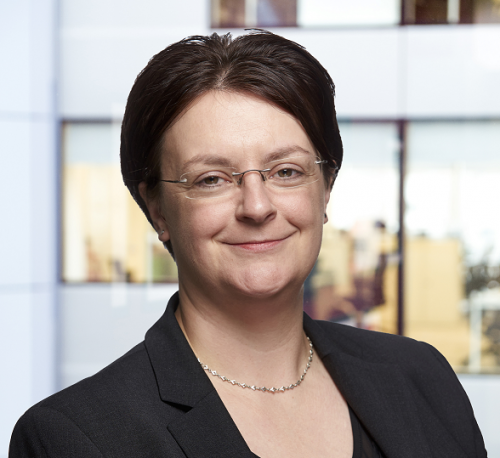 Two fifths of mid-sized businesses in the Midlands believe supply chain issues will pose the biggest threat to business success over the next six months and 37% are most concerned about the ongoing impact of Russia's invasion of Ukraine, according to new research by accountancy and business advisory firm, BDO.
The company's bi-monthly Rethinking the Economy survey of 500 leaders of medium-sized businesses found a third of businesses in the region are planning to grow their workforce currently, but face challenges in doing so with more than 40% of businesses sharing they struggling to find talent with the right skills.
One in three Midlands businesses are increasing starting salary offers because of the extreme competition for the best talent.
As businesses try to support staff through the cost of living crisis over the next six months, only 16% of companies in the Midlands are in a position to raise salaries by 9% or more in line with current inflation rates, however, two thirds of businesses in the region plan to raise salaries by 4-8%.
The survey also reveals that aside from changes to salary, over half (53%) will offer one-off bonuses and half of businesses will offer benefits in kind, such as shopping vouchers, childcare support, free travel or meals at work.
Against the backdrop of the huge demand for talent and the associated increased investment, a third of Midlands companies will look to take on new debt and another third will seek to attract investment as a response to the rising rates of inflation and the cost of living crisis.
Kyla Bellingall, head of BDO in the Midlands, said: "Local businesses continue to face extreme challenges from supply chains to rising energy costs. As interest rates continue to rise, this is placing a real squeeze on company finances. As a result, companies are looking to secure fresh funding – whether that's debt or investment – in response to the current rates of inflation and the cost of living crisis.
"Even with these dynamics, businesses are still expanding their talent pool and looking at ways to support their teams, with one in five businesses introducing apprenticeship schemes in a bid to attract talent. What's more, two thirds of Midlands businesses told us they are very confident in the effectiveness of their pay and reward strategy regarding the retention and attraction of staff and three quarters have reviewed this area of their business recently."