Patent attorney firm moves into Gateley's Nottingham offices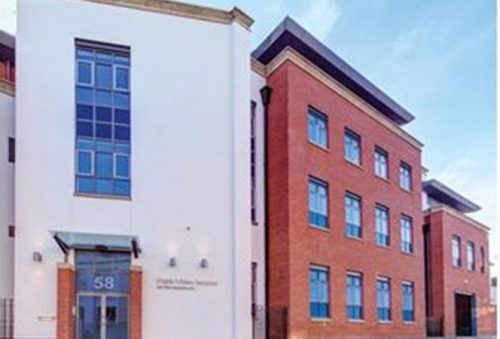 Law firm Adamson Jones is set to move into Gateley's Nottingham offices.
The move comes eight months after Gateley acquired Adamson Jones, the firm of patent and trade mark attorneys, in a deal worth £2.5m.
Adamson Jones will move into the Ropewalk offices on Monday (September 5).
A statement from Adamson Jones said: "This marks an exciting time in our ongoing growth as a specialist patent and trade mark practice within Gateley. We are looking forward to making our mark in our new offices as we bring the Adamson Jones and Gateley teams together. We hope to see you at one of our new offices soon!"
Adamson Jones was founded in 2000. It specialises in the fields of biotechnology, engineering, pharmaceuticals and software. The business acts for clients from large multinational and national organisations, to universities and SMEs.
The Adamson Jones team has 25 staff headed by directors Simon Cooper and Nicholas Ferrar and the business has offices in Nottingham, Leicester and London.