Frasers on verge of MySale swoop as holding passes 50% mark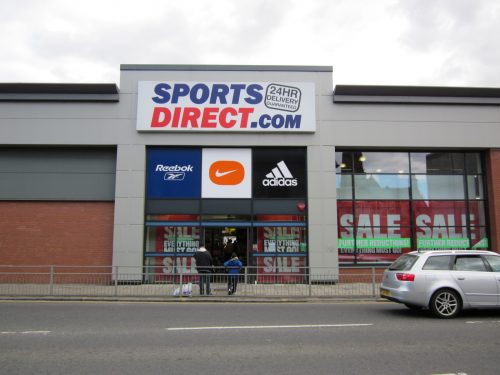 Frasers Group's bid to take over the Australian fashion marketplace MySale has taken a significant step forward after the retail giant's holding in the company passed the 50% mark.
In a statement to the London Stock Exchange this morning (18 October), Frasers said it has now acquired 524,907,830 MySale shares, representing approximately 50.48% of the ecommerce firm's entire issued share capital.
As a result, its offer for the company has become unconditional. It has given investors a deadline of 1pm on 1 November 2022 to accept the offer, and says it intends to continue to acquire additional MySale shares "by means of market or other purchases and in accordance with the Takeover Code."
MySale's board rejected Frasers' offer of 2p per share for the remainder of the company last month, insisting that the bid did not reflect "an adequate value or premium for control of MySale and therefore undervalues MySale and its prospects", but today's announcement suggests the Derbyshire-headquartered firm is likely to get its way.
Its statement to the LSE adds: "If Frasers receives acceptances under the recommended Mandatory Offer in respect of, and/or otherwise acquires or contracts to acquire, 90 per cent or more of the MySale Shares to which the recommended Mandatory Offer relates, Frasers intends to exercise its rights in accordance with Part 18 of the Companies Jersey Law to acquire compulsorily the remaining MySale Shares on the same terms as the recommended Mandatory Offer.
"If Frasers holds 75 per cent of the issued share capital of MySale, Frasers will consider making an application for the cancellation of the admission of MySale Shares to trading on AIM."
Frasers unveiled plans for a new headquarters in Ansty, Warwickshire last month, casting doubt over the future of its Shirebrook base.