Retail display firm on brink of administration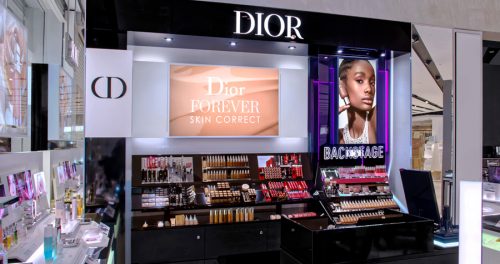 A designer, manufacturer and installer of retail display equipment is facing an uncertain future, TheBusinessDesk.com understands.
Thomson Hayes Retail Display, based in Leicester, has posted a notice of intention to appoint administrators – a move that will protect the firm from creditors for a period of ten days.
The company was set up 30 years ago and operates from a 35,000 sq ft facility in the Hamilton area of Leicester. According to its latest available accounts, made up to September 30 2021 , the firm employed 32 people.
Thomson Hayes has worked with the likes of House of Fraser, Givenchy, Dior and Lancome.
On December 12, NatWest registered a charge against the company.
TheBusinessDesk.com has attempted to contact Thomson Hayes for comment, but has had no reply.