Deadline issued to decide future of stricken tourist attraction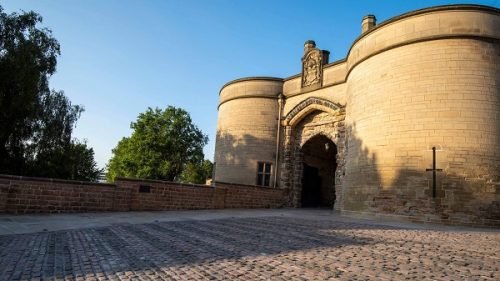 Nottingham City Council must decide the future of the city's shuttered Castle tourist attraction by the end of June or face Government intervention, according to documents seen by TheBusinessDesk.com.
The condition, part of a long list of instructions the council must undertake to ensure the Government doesn't step in to take over, says the authority must "determine the future of Nottingham Castle in line with the commercial strategy and without exposing the Council to inappropriate risk."
Some 47 people lost their jobs when liquidators from Interpath Advisory were appointed to wind the Nottingham Castle Trust up in November.
The Trust was an independent not-for-profit charitable trust which managed and operated Nottingham Castle on behalf of Nottingham City Council.
However, it was beset by problems after a £30m revamp saw the Castle re-open three months late in June 2021. The Castle closed its gates to the public on November 20.
The Council had previously said that the re-opening date for the Castle would be announced by the end of January, but this deadline was missed, before the authority said there was an "indefinite delay."
The list of instructions has been issued by the Improvement and Assurance Board (IAB), which was empowered by the Government last year – although the council wasn't subjected to having Government commissioners sent in.
The list of almost 40 instructions will be discussed at a Nottingham City Council meeting next Monday (March 6).