2018 in preview: Rob Haigh, Harris Lamb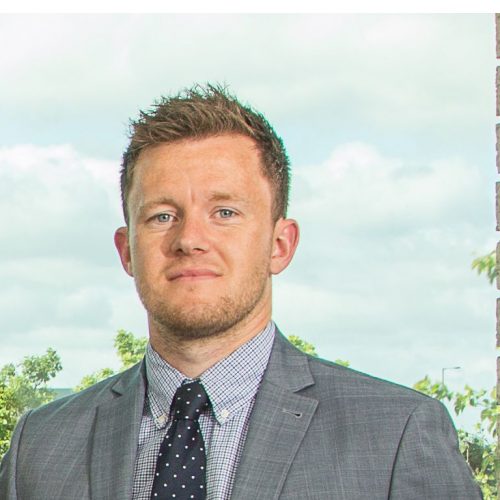 In the latest of our looks forward to 2018, Rob Haigh of Harris Lamb casts his eye over the East Midlands commercial property scene.
1. Residential developers will continue to focus on the conversion of redundant upper floor space in to flats and student accommodation in the city centre in 2018. This market will begin to become saturated towards the end of the year and developers will be begin to target the conversion / improvement of office accommodation in 2019 to exploit the lack of quality accommodation available at competitive rents within the city.
2. The investment market will continue to be dominated by opportunities which most investors deem to be unviable. Economic uncertainty caused by the progress of Brexit will limit both the supply of good quality opportunities to the market and the number of transactions completed, putting yet further pressure on investment demand in the region.
3. The sale of Intu to Hammerson will cause further delays to the redevelopment of the Broadmarsh area. However, the prospect of the redevelopment will generate an increase in investment and redevelopment of buildings in the area as investors and developers look to take advantage of the future demand for residential and office accommodation in the locality.