Derby announces MIPIM Embassy sell-out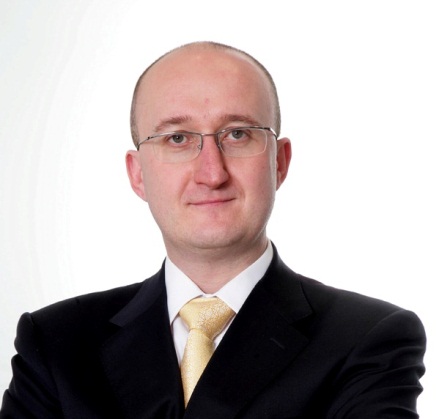 With one week to go to the event, the Derby Embassy at MIPIM is now oversubscribed and has even closed the waiting list, according to Marketing Derby – but TheBusinessDesk.com will be there.
The Embassy features keynote speaker Paul Harris, director of economic development at Rolls-Royce, which has this week revealed it has returned to profit, discussing the £1.25bn commitment it has made to improving the civil aerospace and nuclear campuses at Derby.
There will also be presentations from Marketing Derby managing director, John Forkin, and Derby City Council head of regeneration projects, Catherine Williams about the £1bn of opportunities available in the Heart of the City regeneration plans.
The scheme includes a new £32m performance venue, refurbished and regenerated Grade II Listed Market Hall, new £10m car park and enhanced public realm across the area on Osnabruck Square and the Market Place. This is in addition to the new Museum of Making at the Silk Mill, the world's first factory and UNESCO World Heritage site, and significant regeneration of the Becket Well area of the city, with a preferred development partner to be announced imminently.
The annual event is regularly referred to as the "best breakfast in Cannes" and while always popular, has received an unprecedented number of registrations this year.
Forkin said: "MIPIM is important for cities like Derby to fly the flag on a global platform. In the past this has led to numerous enquiries and genuine investments."
Martin Rawson, deputy leader of Derby City Council and Cabinet Member for Regeneration said: "The £60 million Heart of the City project is a major investment and a game changer for Derby city centre. It is critical to the future success and economic regeneration of Derby and the catalyst for further investment in the retail, leisure and office sectors."