Nottingham fit-out firm mulls north-east move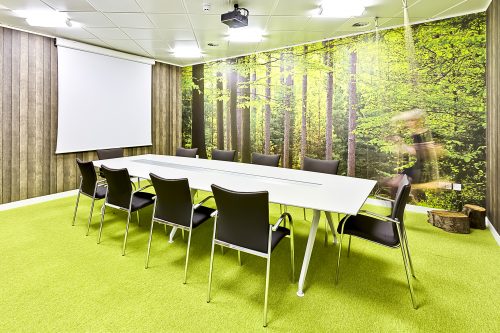 The chairman of Nottingham-based fit-out firm, Paragon Interiors, has told TheBusinessDesk.com that the company is considering opening an office in Newcastle.
Speaking to us at MIPIM, Hardy confirmed that Paragon would be expanding with a Leeds office in July. However, he had been so impressed with the Newcastle offering at MIPIM that he was thinking about launching in the north-east too.
He said: "We're doing well out of Birmingham, and we're opening in Leeds in July – but we may well open in Newcastle after that. I've been very impressed with what the Newcastle delegation have been saying, so we could change our thinking on which market to enter after Leeds."
Earlier this week, Hardy revealed to TheBusinessDesk.com that he was in the process of buying golf courses in Swindon and Portugal.