Fresh details emerge around £100m Nottingham scheme
More details have emerged around the £100m mixed-use development which could be built near Nottingham Railway Station.
Last week, TheBusinessDesk.com revealed that developer MRP put forward a proposal for a 1.5-acre site in the Canal Quarter, at the junction of London Road and Queen's Road, next to the railway station, to include:
-an 8-storey hotel fronting onto Queen's Road, with approximately 170 bedrooms;
-a 12-storey student accommodation building on the north of the site, providing 392 student bed spaces; and
-a 22-storey apartment development in the north-east corner providing 166 privately rented homes
MRP said the scheme could support and create 1,500 jobs during and construction.
Now, new images of the scheme have emerged along with the plans to submit a planning application in early 2020, with a view to construction starting next summer. The entire scheme will be built in one phase, and MRP says it is talks with a hotel operator.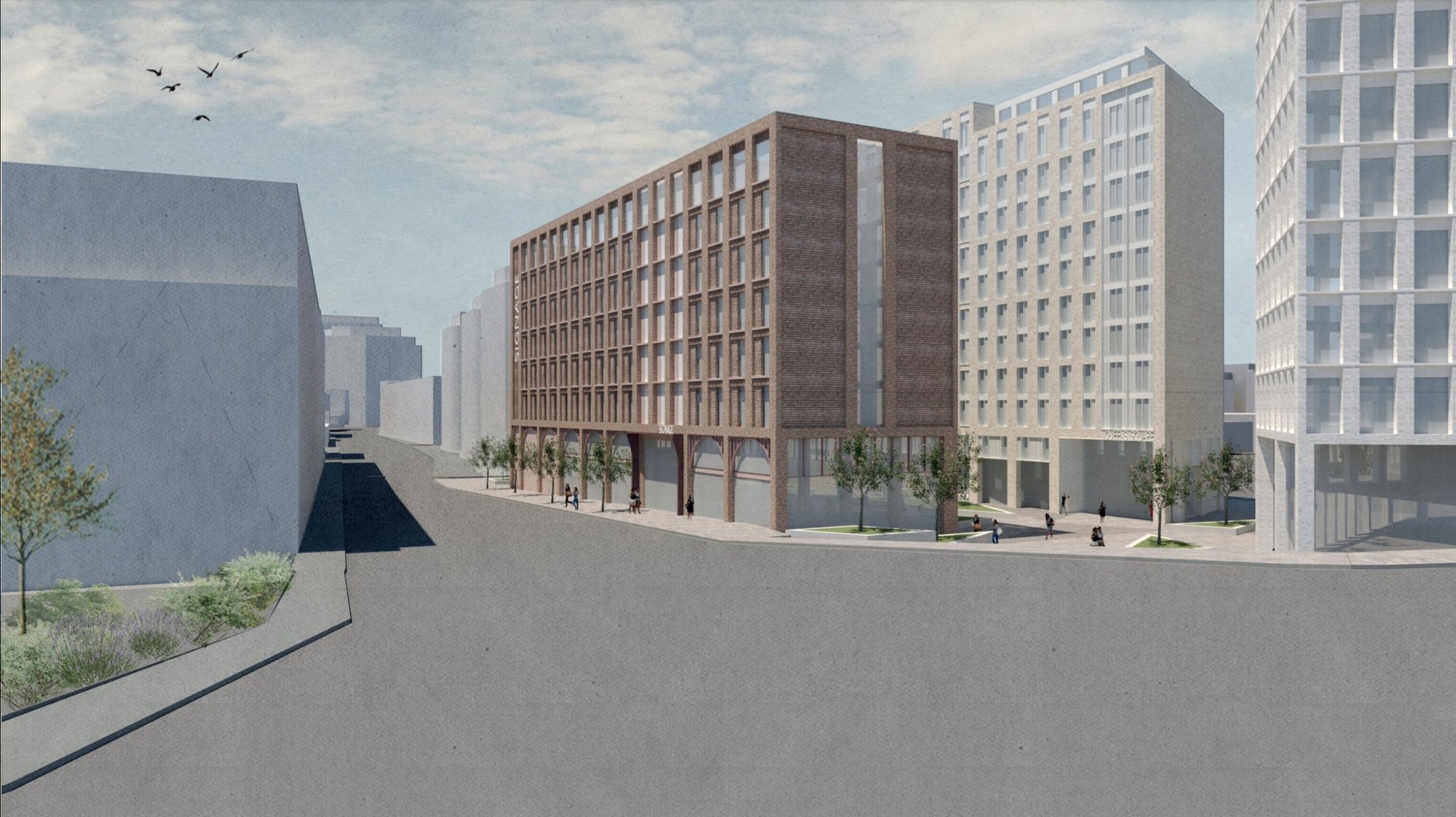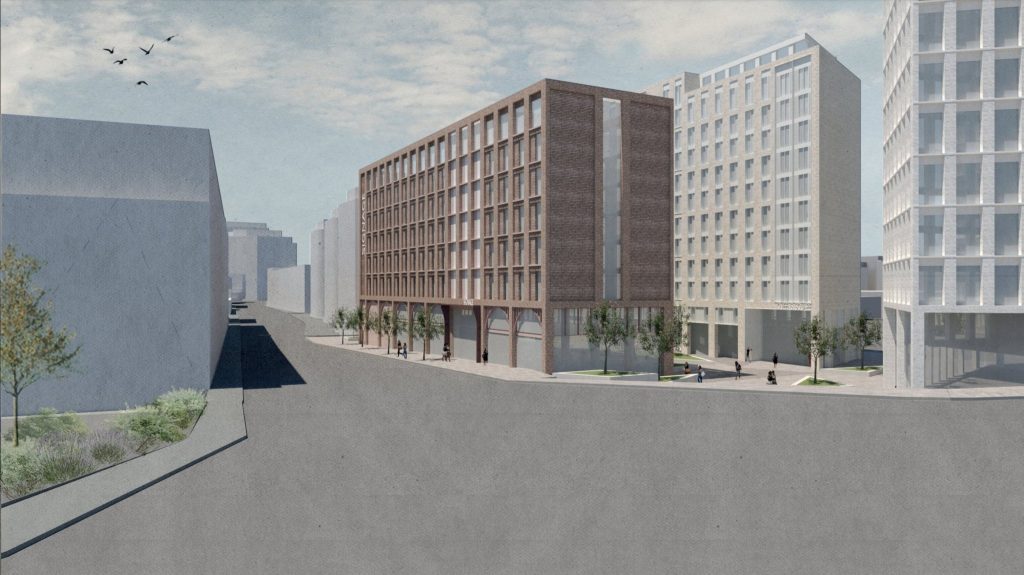 MRP says it identified Nottingham as a target location, given the extent of construction and development activities already being undertaken, particularly in the Southern Gateway area.
A spokesperson for MRP said: "The city is well known for its vibrancy, particularly with the high numbers of student and the popularity of the Higher Education facilities, this combined with the wider economic activities presents Nottingham as a strong market for potential property development activities.
"In relation to the specific site, it was identified as being in a prominent central location , easily accessible, close to the train station and part of a wider regeneration of the area including various Build to Rent, Student and Office schemes, not least the HMRC site."
National planning and development consultancy Lichfields has been appointed by the developer to deliver the planning consent.