NG finds office solution for rapidly expanding customs and compliance broker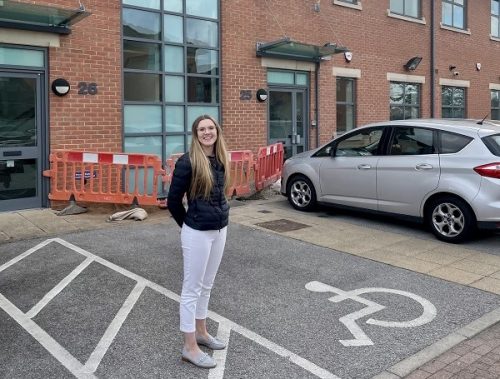 A rapidly-expanding customs broker and compliance broker have taken new offices in Nottingham in a quick-fire deal sealed by commercial property specialists NG Chartered Surveyors.
UK Customs Solutions is finding its services increasingly popular in the wake of Brexit and has expanded into a 2,063 sq ft office at Unit 25 on Eldon Business Park in Chilwell, Nottingham.
The company offers solutions around import clearance, export clearance, Customs Freight Simplified Procedure and customs health checks.
Ellis Cullen of NG, who acted on behalf of a private landlord, said: "UK Customs Solutions needed a rapid move due to a major uptick in their work, and we were happy to step in with this excellent office suite on the always-popular Eldon Business Park.
"Quick deals such as this one are particularly pleasing – and show that there is still demand out in the market for high quality office stock. We wish them well on their expansion journey in their new home."