Last chance to join us at the Nottingham Summer Networking BBQ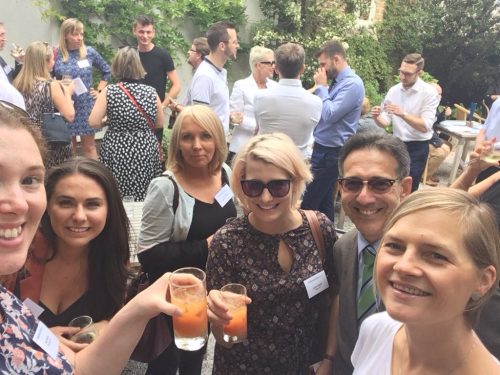 TheBusinessDesk.com is delighted once again to be hosting its annual Nottingham Summer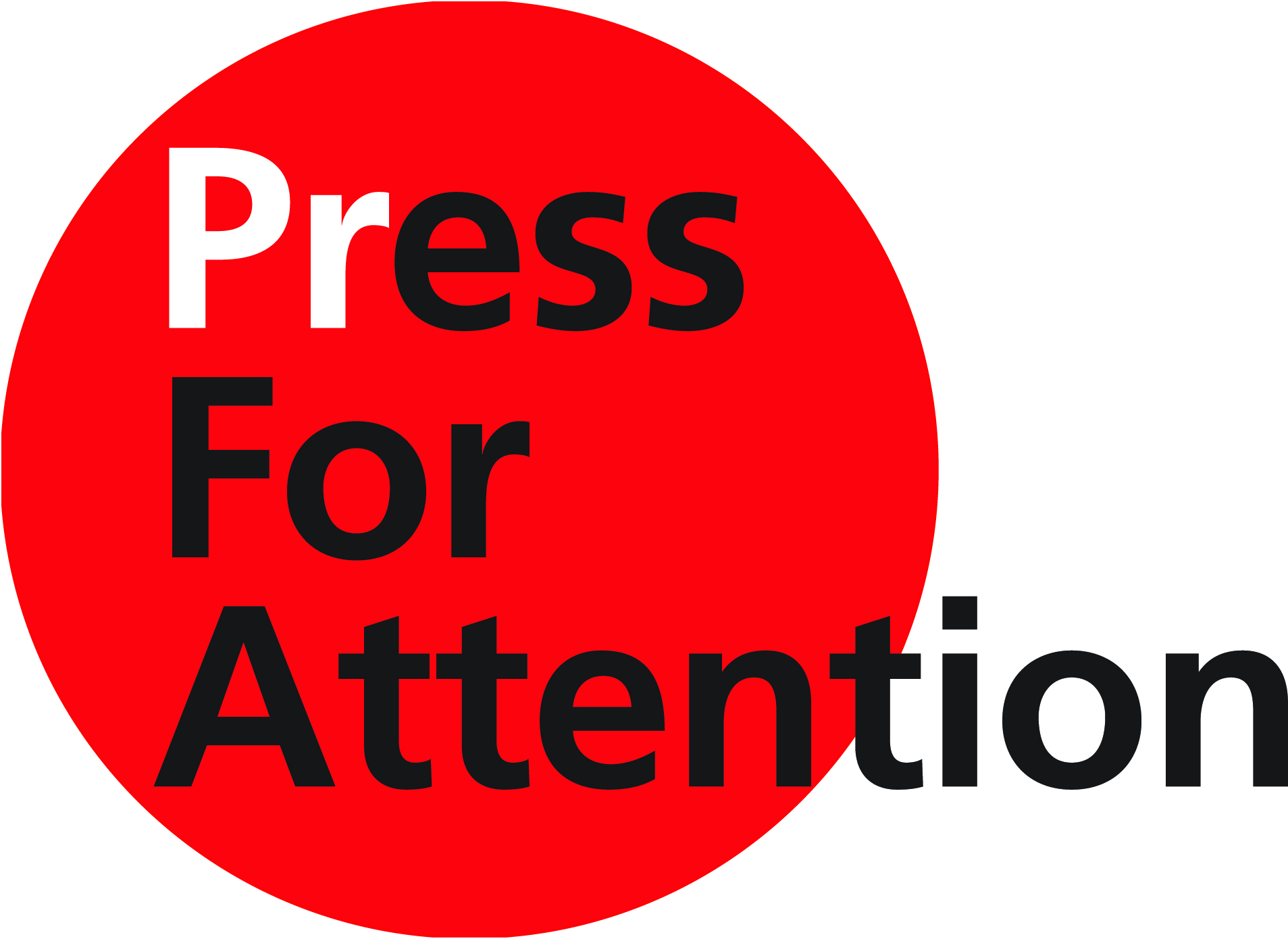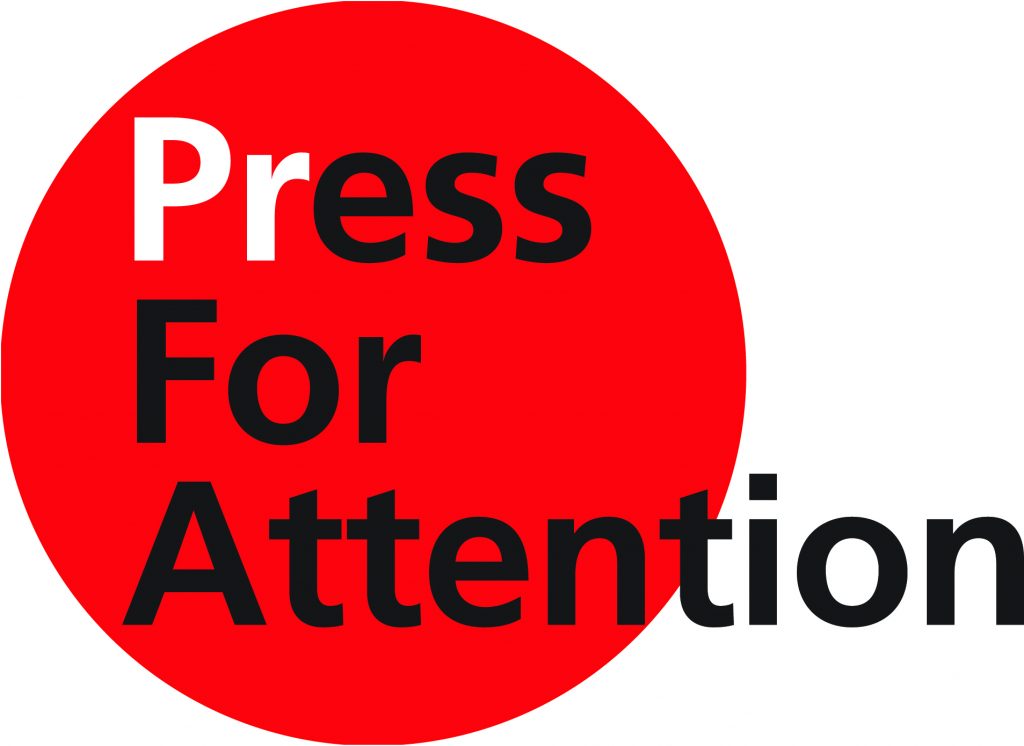 Barbecue – this year at Nottingham Rugby Club at midday on Friday 10th September.
This popular event is now entering its fifth year and celebrates it at a new venue as restrictions ease and networking returns to the city. Our barbecue gives you the chance to meet friends and business contacts again for a relaxing afternoon of great food, drink and socialising.
Once again this year, our sponsor for the Nottingham Summer BBQ is Press for Attention PR.
Click here to secure your tickets
Midlands editor of TheBusinessDesk.com, Sam Metcalf, said: "Our summer season of networking culminates with the Nottingham Summer Barbecue, as is tradition. I'm really looking forward to seeing everyone at Nottingham Rugby Club for what is sure to be a fantastic afternoon. I'd also like to extend my thanks to Press for Attention for again supporting this event.
"As the city returns to some form of normality, it's very satisfying to be able to give the city's professionals the chance to get together again, and we're looking forward to welcoming well-known and fresh faces to what we're sure will be an invaluable event."
Greg Simpson of Press for Attention added: "I've always loved sponsoring this event which goes back as long as I care to remember but I think this year might be a little bit special. I will refrain from using the "P" word here but it is fair to say we could all do with something to look forward to and this is a great chance to catch up with everyone. Any dodgy backgrounds will be purely down to character, not technology!"