Rams given extended deadline to submit revised accounts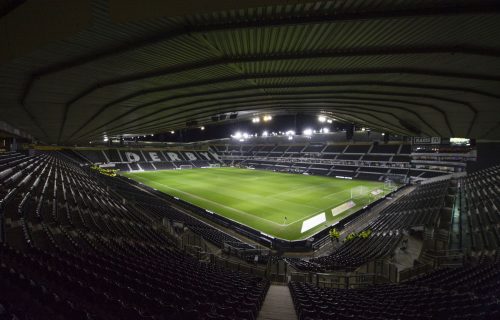 Derby County have been given longer to submit three years' worth of accounts by the EFL.
The club had been previously been ordered to submit revised accounts for the years ended 30 June 2016, 30 June 2017, and 30 June 2018 to the EFL by Wednesday 18 August. This was alongside a fine of £100,000 and a suspended points deduction.
However, in a statement on Tuesday evening (August 17), the EFL announced an extension to the deadline.
It said: "Following constructive discussions between the Club and the EFL it has now been agreed to extend this deadline, with the necessary filings now required by Tuesday 24 August 2021.
"The EFL will be making no further comment on this matter at the current time."