International fitness franchise to open studio near Trent Bridge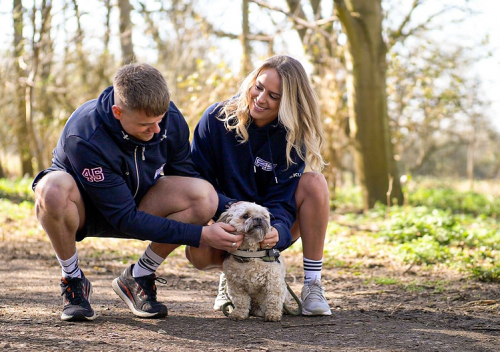 International fitness company F45 Training is set to open a new site in Nottingham following a deal advised on by local law firm Nelsons.
F45 launched in 2013 and now has over 3,000 studios in 65 countries.
Jorja and Harry Calver will oversee the firm's new site on Pavilion Road near Trent Bridge.
Jorja, director of F45 Training, said: "When Harry and I made the decision to join the F45 Training franchise, we immediately knew we wanted to set up in Nottingham. Not only is it a city we know well, it's also a fun and vibrant place with a community that we know will love F45's offering as much as we do.
"We will not only be providing an exciting new studio for people to enjoy, but there will also be some great recruitment opportunities for fitness professionals to join our team and deliver world-class workouts to the people of Nottingham."
Nelsons, which has offices in Nottingham, Derby and Leicester, acted on behalf of F45 Training to finalise the lease agreement with landlord Harmony Bridge Properties.
Liam Wilkinson, senior associate and solicitor at Nelsons, said: "F45 will be a great addition to Nottingham as it's bringing an exciting international gym concept that the city doesn't currently have. It's been a pleasure working with Jorja and Harry to make their ambitions a reality and we wish them all the best as they embark on this exciting new chapter."