New Mexican restaurant set for Hockley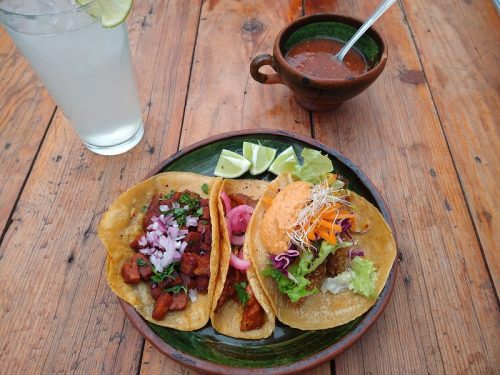 The owner of a pair of popular tapas restaurants in Nottingham has revealed plans to open a Mexican-themed venue in the city centre.
Dan Lindsay established Iberico World Tapas on Nottingham's historic High Pavement in 2007 before opening its sister venue Bar Iberico in 2016.
The as yet unnamed Mexican restaurant will be located on Heathcoat Street in premises previously occupied by Oriental Mart.
It will reportedly include 60 seats spread across two levels and be presided over by Bar Iberico's Richard Ford.
In a statement on Instagram, Bar Iberico said that after "many years" of trying to find the perfect site it was excited to finally announce the project, adding that the new restaurant will specialise in tacos.