Creditors of failed vehicle repair service set to miss out on £1.2m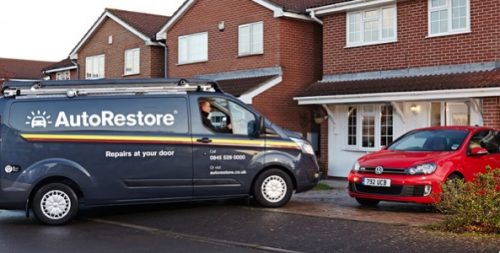 The unsecured creditors at failed Northants vehicle repair service, Autorestore, are set to miss out on almost £1.2m owed to them.
According to documents seen by TheBuinessDesk.com, Autorestore's unsecured creditors are unlikely to see the £1.18m they're owed.
Scores of jobs were lost when administrators from Turpin Baker were called into the Rushden firm in June.
AutoRestore had been one of the UK's leading providers of mobile body repair services. It had operated a fleet of over 130 mobile repair rigs and provided over 30,000 body repairs a year.
In its latest available accounts, to the end of December 2020, Autorestore employed 182 people. During the year, the firm made a loss of £899,000 – down from a profit of £116,000 the previous year – while turnover dropped from £16.2m to £11.3m. The company noted at the time that it had been affected by the Covid-19 lockdowns which had affected consumer demand.
Autorestore's staff took to LinkedIn in June to confirm that the company had made redundancies.
A spokesperson from Turpin Baker Armstrong said: "Martin Armstrong and Andrew Bailey of Turpin Barker Armstrong have been appointed as administrators to AutoRestore Limited, a motor vehicle maintenance and repair business. Significant losses in recent years due to challenging economic conditions mean that, despite undertaking a marketing exercise, the business ceased trading on 14th June 2022."