Frasers offloads retail parks for £205m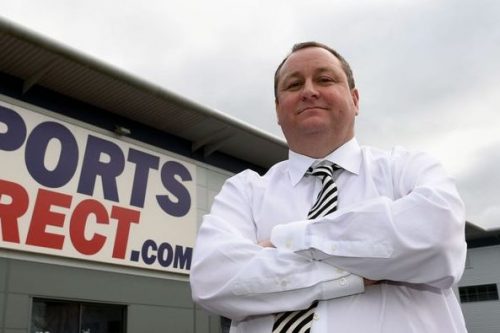 Shirebrook-headquartered retail giant Frasers Group has offloaded a number of freehold and long leasehold retail parks for a cool £205m.
The sites, which were held by Frasers' wholly owned subsidiaries, have been sold to RI UK 1 Limited.
In a statement, the firm said that Frasers Group fascias will operate from leases within the properties "where appropriate."
Frasers added that it intends to use the proceeds from the sale as working capital for its group operations.
The Mike Ashley-led firm has enjoyed a busy year to date, following the acquisition of women's fashion outlet Missguided with a swoop for popular online fashion retailer I Saw it First last month.
Earlier this year the company also took a 28.7% stake in the Australian fashion marketplace MySale, which connects global buyers and sellers to Australian and New Zealand ecommerce sites.