Qualitative research agency bags £34,000 funding boost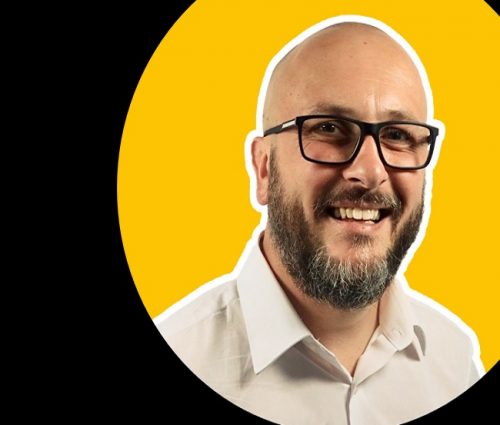 A Northampton-based qualitative research agency has been handed nearly £34,000 to facilitate its growth plans.
Gobby designs and conducts surveys to generate data which is enhanced by prioritising respondents' perceptions.
The company has secured the funding from First Enterprise – Enterprise Loans through Big Society Capital's Community Investment Enterprise Facility.
It will use the cash to develop its software and take on additional team members.
Gary Beckwith, founder of Gobby, said: "Traditional online surveys aren't fit for purpose in today's fast-changing world. So we tore up the rule book to reinvent how organisations engage with real people, for real insights, and support real change.
"The support from First Enterprise will help with the next stage of Gobby's quest to revolutionise surveys."
Stefan Nycz, investment manager at First Enterprise – Enterprise Loans, said: "Gary has developed an excellent way of enhancing the outputs from surveys. It's been a delight to work with him, and help the business get to the next stage of growth."
Victoria Crisp, investment manager at Big Society Capital, said: "Businesses like Gobby play a vital role in society by creating and sustaining jobs for local people and supporting local economic activity – very often for disadvantaged areas. However, getting the finance they need from high street banks is becoming increasingly challenging due to current economic conditions.
"This is where Community Development Finance Institutions (CDFIs) like First Enterprise come in – which help make finance more accessible to underserved founders and business leaders. We are delighted to have supported First Enterprise in making this investment through our CIEF fund, and we look forward to seeing how Gobby continues to thrive."