Ambitious coffee brand wins PE backing to fuel expansion plans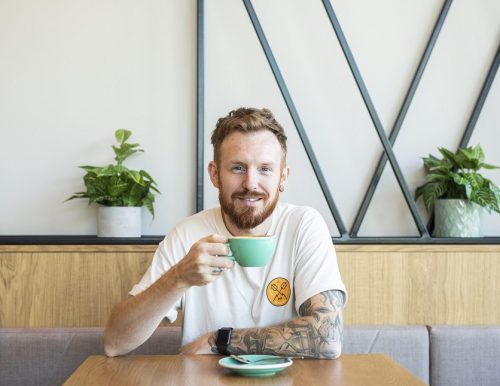 BEAR, the Derby-headquartered coffee brand, has revealed plans to open more outlets later this year after receiving private equity backing.
The company, which currently operates five stores including two in Derby, has won the backing of Clark Group, a PE investment firm based in the South West which specialises in the hospitality and consumer retail industries.
Clark Group's portfolio includes brands such of ThruDark, Wild Nutrition, Press, Bike Shed and Bremont.
BEAR's partnership with the PE firm will enable it to "link brick-and-mortar stores with online e-commerce", allowing the coffee business to pursue its vision of becoming a leading brand within the hospitality and e-commerce sector.
BEAR co-founder Craig Bunting said: "We're taking Shoreditch, giving it a pair of walking boots, and taking it for a trek in the Peak District. We recognise who we are and where we have come from, and we're combining that with all of the best bits of our collective inner-city influences. We're proud to be from the Midlands, but we're always keen to explore."
Clark Group CFO Ed Formstone said: "We recently invested in BEAR to support them and their ambitious growth plans. They have an outstanding management team and an incredible, high quality customer offer which underpins the BEAR brand appeal. This will be complemented by the skills of Clark Group as BEAR continues to grow its number of locations."
Bunting added: "I see an incredible opportunity to build strong relationships with our guests, moving them from loyalty to advocacy. We will do this by creating products they can enjoy everywhere, whether in-store, at the office, on the go or at home, which excites me. High Streets have struggled for a long time, exacerbated by the pandemic. However, I am passionate about investing in our local communities. We will do this by using our online platform to drive footfall onto local High Streets and into our neighbourhood stores through a click & collect service, creating the most hospitable e-commerce brand of the future."