Tigers secure financial future with £13m investment deal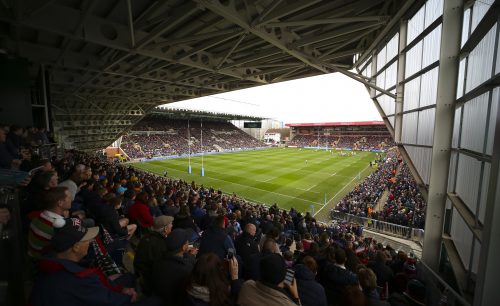 Leicester Tigers  say they have secured their financial future after plans for further investment from two board members were overwhelmingly voted through at a General Meeting on Friday (February 3).
Tom Scott and executive chairman Peter Tom will inject a further £13m into the club.
The move means an initial £8.3m offer from Scott and Tom, with a further £4.7m promised. The deal will lead to Scott ending up with a majority shareholding in the club.
Before the vote, a circular was sent to shareholders outlining the parlous nature of Tigers' finances.
It read: "The Club is facing a deteriorating financial position which is expected to lead to a cash squeeze in the latter part of the first quarter of 2023 and therefore is urgently seeking further funding."
"If the Resolutions are not passed, the board would have to find urgent alternative funding. Given the company's current and anticipated working capital requirements, the directors believe that if the Resolutions are not passed they may have no choice but to appoint administrators to the company."